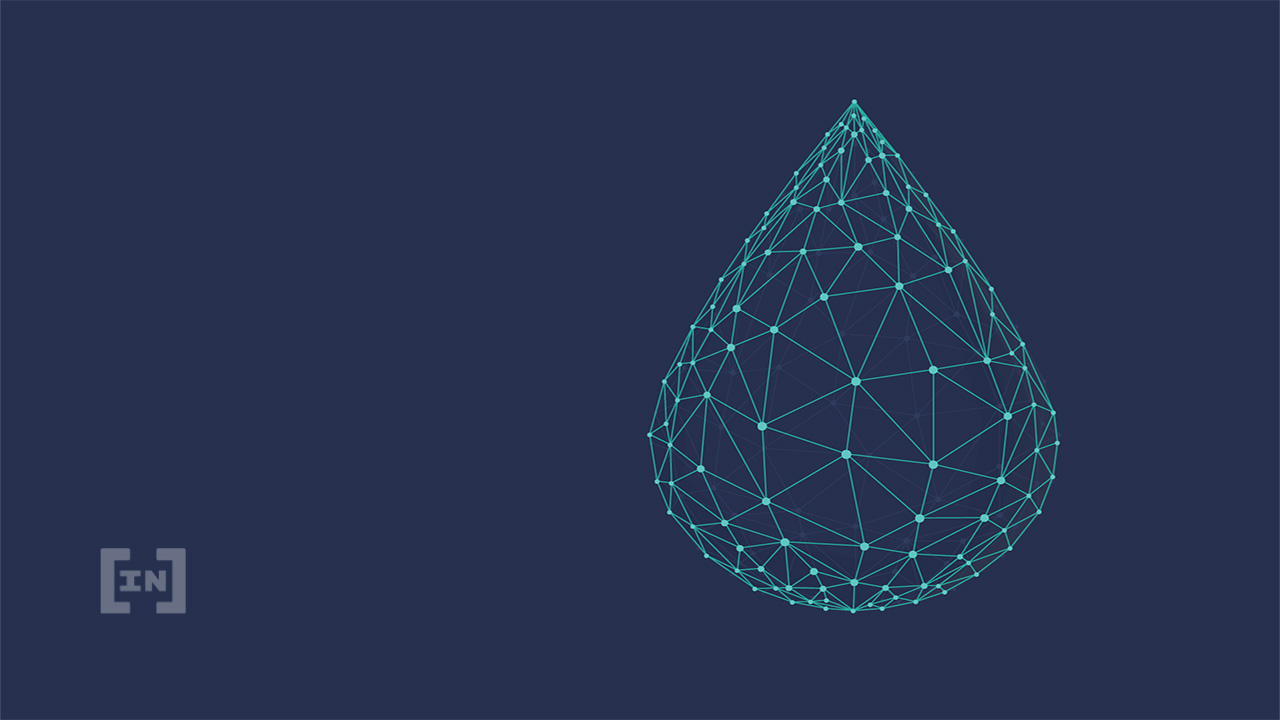 A South African company looking to leverage blockchain technology to change the way the world finances water projects has received $150 million in backing from an investor.
H2O Water Securities has created the first crypto water token. The Water Network (H2ON) is designed to finance projects around the world and solve the age-old problem of water scarcity.

H2ON's mission has sparked investor interest and attracted $150 million from GEM Digital, a Bahamas-based investment fund with an intense focus on crypto utility tokens. According to a study by H2O Water Securities, the world is looking at a crisis within the next eight years, as more than 30% of the global population "lives in a state of water scarcity."
The firm noted that the problem was exacerbated by a severe lack of funding for the projects, and that it wanted to flip the script. The company's CEO, Julius Stein, stated that "with the H2ON token the focus is primarily on funding projects, not the technical engineering and construction of such projects."
Water Token Lists on Bitmart
After trading on decentralized exchanges for some time, H2ON is taking the leap with listing on a centralized exchange. According to Stan, H2ON acquired a listing with Bitmart at the beginning of the week, while trading on the secondary market is scheduled for July 7.
Stan noted that when H2ON was first listed on decentralized exchanges, it traded at $0.75 and had a volume of only $100,000. However, after a few hours, the value of the coin soared to $11 in a day, making it one of the fastest growing coins in the world.
According to data from CoinMarketCap, the coin is currently trading at $1.61 after registering a 10% gain over the past 24 hours. Trading volume has also increased by 480% after the listing report.
GEM Digital's quest to change the world
According to the report, GEM Digital, the investment firm backing H2O Water Securities, will hold the H2ON token to guide the funding of water projects in areas that lack the necessary infrastructure.
The $3.4 billion company has earned a reputation for investing in Changing World Technologies, a waste processing startup, and Neos Okular, a company with a mission statement to improve vision.
Disclaimer
All information contained on our website is published in good faith and for general information purposes only. Any action taken by readers on information found on our website is strictly at their own risk.