The UAE has announced the launch of the first hospital in the metaverse to go live in October.
Medical Metaverse will be under the management of Thumbe Group. Healthcare provider Thumbe has already started work on the project. It will be a fully functional virtual hospital where patients can come using avatars. They can also use avatars to interact with doctors.
Thumbe Moideen is the founder and chairman of the Thumbe Group. "We are already working on it and hope to launch it before October this year. It will be a full-fledged virtual hospital where people will come with avatars and consult a doctor. To complement the medical tourism, We will allow patients to see what the hospital looks like in Metaverse if they visit and come to Thumbe Health Facility."
UAE and medical tourism
The Thumbe group provides augmented reality and virtual reality Metaverse technology to long-term care patients who have been hospitalized for at least six months, who are bedridden or paralyzed.
The purpose of the virtual hospital is to help people in other ways as well. For example, people with permanent disabilities.
Thumbe said, "The hospital is giving them AR and VR headsets so that they can see their homes. For example, a Sri Lankan man has been with us for a long time who was paralyzed after a car accident and lost all his sensory movements but only his brain was working. He can experience and virtually visit his room in Sri Lanka through AR and VAR technology. It inspires patients in long-term care and gives them hope that they can go back to their country."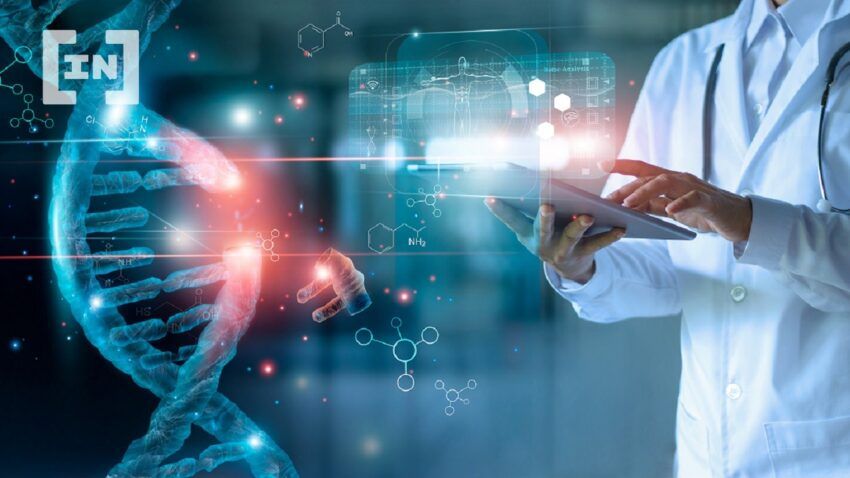 The world's first medical metaverse
Last January, the world's first customer service center with Metaverse technologies was launched in Dubai by the UAE Ministry of Health and Community Protection (MoHAP).
The center has also been designed to meet the needs of the customers in a 3D space with ease. All while providing them with an interactive and digitally immersive sensory experience.
Patients have the option to quickly jump into the world of Metahealth and chat with a real person from the Customer Satisfaction Center.
As far as the staff is concerned, the UAE healthcare organization has hired a company to train all its doctors on how to deal with patients in the metaverse.
remote consultation fee
Regarding fees, Thumbe said a decision has not yet been made but will likely be in line with the teleconsultation fee levied by the healthcare operator. The Vice President of Thumbe Group revealed that the group integrates artificial intelligence into the hospital system, where cameras will detect the patient's car number plate and then his face when he enters the hospital.
When the patient arrives at the reception, their file will already be open and waiting for them.
If the patient goes to the pharmacy, the cameras will recognize their face and the system will show the pharmacist that the patient has come to get their medicine.
Have something to say about UAE and Metaverse Hospital or something? Write to us or join the discussion in our Telegram channel. You can share us on Tik Tok, Facebook, or . can also catch Twitter,
Disclaimer
All information contained on our website is published in good faith and for general information purposes only. Any action taken by readers on information found on our website is strictly at their own risk.