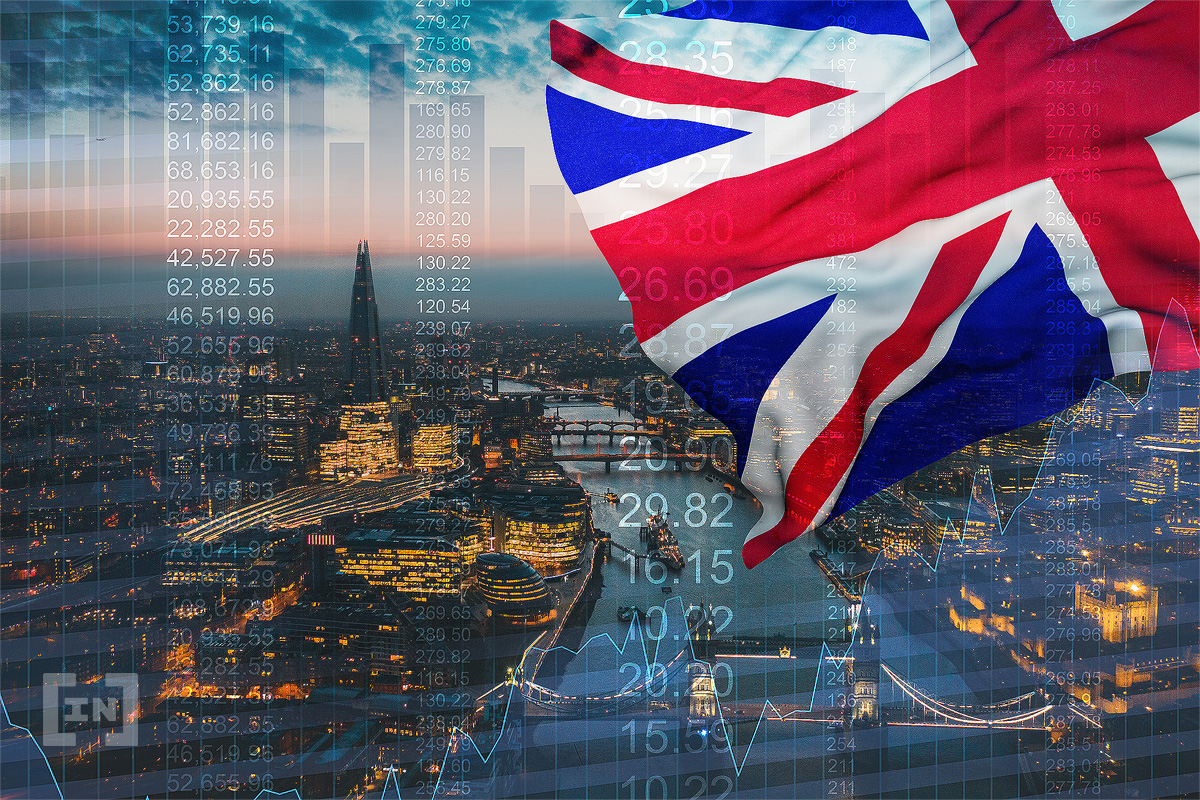 The United Kingdom Treasury has withdrawn from a plan to require all senders of crypto funds to collect information that identifies the recipients of those funds.
Treasury said it makes no sense to create Know Your Customer (KYC) data collection rules for non-hosted, or private, wallets.
In the report, the Treasury said: "The government does not agree that unhosted wallet transactions should automatically be viewed as high risk; many people who hold cryptocurrencies for legitimate purposes lose sight of their adaptability. and use of unhosted wallets because of the potential security benefits (such as cold wallet storage), and there is no good evidence that an unhosted wallet has a disproportionate risk of being used in illicit finance."
Treasury decisions come after consultation with key players
The decision has been taken after consultations with regulators, industry players, academia and government agencies on updating the rules on money laundering.
The proposed rule states that financial institutions and crypto exchanges collect and store information on international payments, which many in the industry consider impractical and restrictive.
Respondents said there would be both short-term and long-term costs, although some said the costs could be partially offset by the benefits of having a better-regulated asset class.
The UK Treasury has acknowledged that implementing the travel rule will cost the industry, but has stressed it will lead to overall benefits.
However, it is easing the rule that fiat and crypto transfers will no longer have to calculate minimum limits and that the information requirements on unhosted wallets will be required only on a risk-sensitive basis.
Unhosted wallet a major regulatory agenda
The UK is not the only country focusing on unhosted wallets. Several regulators around the world have issued statements on the matter, saying they will need some form of control.
The EU Parliament recently voted in favor of an amendment that would affect unhosted wallets. The crypto industry reacted swiftly with criticism, saying it would have a major impact on privacy.
Critics, including Coinbase, said it would "expose an exhaustive surveillance system on exchanges, stifle innovation, and undermine the self-hosted wallets that individuals use to securely protect their digital assets." "
DeFi will be affected by the new rules
The biggest impact of the regulations on non-hosted wallets will be the decentralized finance (DeFi) market. DeFi has been on the radar of authorities for some time for both its decentralized nature and the financial risks posed by them.
The International Monetary Fund has said that DeFi poses financial stability risk, calling for regulation of stablecoin issuers. It recognizes that decentralized entities are difficult to regulate, and therefore also suggests that some controls be imposed on centralized exchanges.
Disclaimer
All information contained on our website is published in good faith and for general information purposes only. Any action taken by readers on information found on our website is strictly at their own risk.