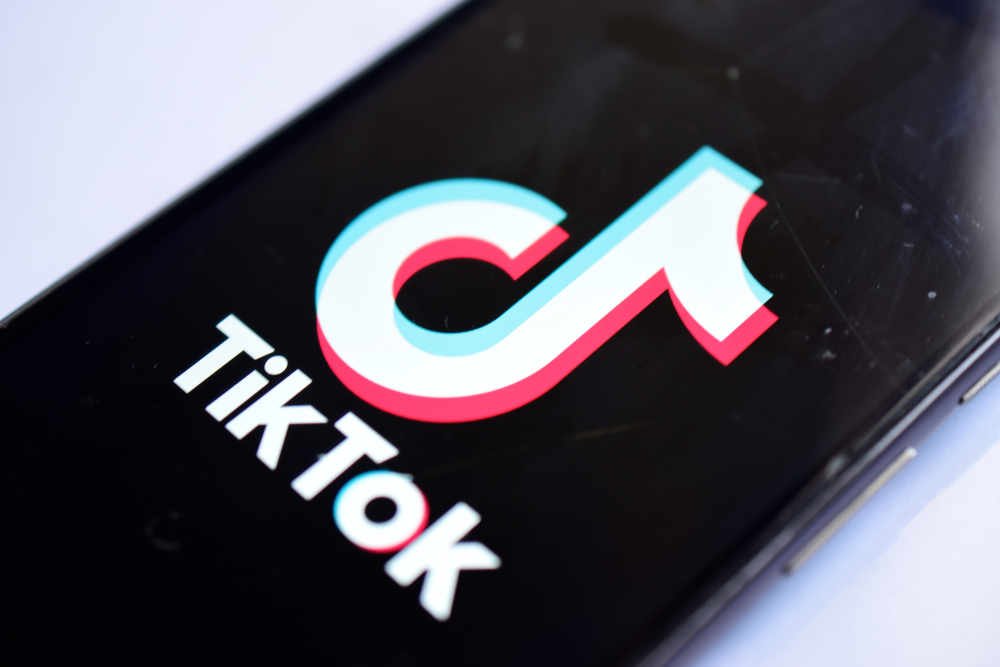 Jason Phan, the former CEO and gaming head of TikTok, has launched his own blockchain video game startup.
Jason Phan, the former head of the gaming division of short video service TikTok, is launching a blockchain-focused gaming startup. This is reported by Reuters with reference to Phan.
According to media reports, Phan left TikTok amid failed attempts by parent company ByteDance to establish a presence in the global gaming market. Despite his employer's setbacks, Phan himself believes there is still room for innovation in the market.
"Right now, if you see any developers implementing NFTs or blockchain in their games, they have to choose a blockchain, be it Polygon, Solana or Binance Smart Chain. But imagine a more compatible option."
Phan wants to move forward to create a blockchain infrastructure company that can connect different metaverses.
The Meta0 startup team consists of six people and two co-founders. The startup has already closed the first round of funding, but the amount of the investment remains unknown. It is also unclear exactly who the developers and co-founders of Meta0 are.
However, Fan said that the startup is looking to raise funds by issuing tokens. Fan did not specify on the basis of which network the tokens were issued. The startup is currently working on a protocol that will allow developers to "develop their gaming edge across different blockchains and allow users to transfer their NFTs between networks."
Phan's move comes at a time when there is a lot of uncertainty in the Web3 space. He said, "The recent slowdown in the market has created an opportunity to focus on construction. I am a builder and it is good not to be distracted by the increasing speculation and volatility of the market."
Fan did not specify when Meta0 plans to release the final product.
Have something to say or something about the CEO of Tiktok? Write to us or join the discussion in our Telegram channel. You can share us on Tik Tok, Facebook, or . can also catch Twitter,
Disclaimer
All information contained on our website is published in good faith and for general information purposes only. Any action taken by readers on information found on our website is strictly at their own risk.