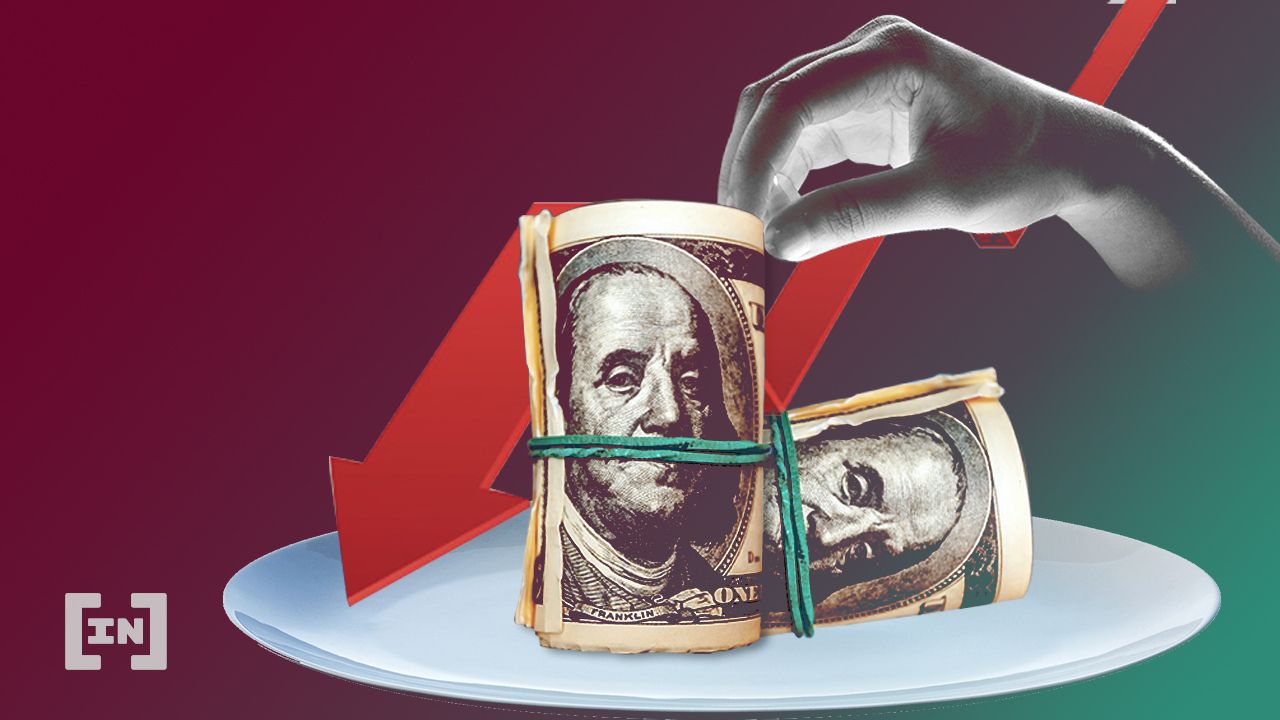 A senior market analyst has talked about the impact of the US Federal Reserve on crypto and general asset prices through its questionable monetary policies.
Speaking at Anthony "Pomp" Pompliano's "Best Business Show" on June 20, Caleb Franzen, senior market analyst at Cubic Analytics, told the audience how the Federal Reserve controls asset prices.
When asked about the relationship between the broad spectrum of assets and the current economic climate, he said there is an inverse relationship between returns and asset prices.
With the Fed's tighter monetary policy and Treasury yields rising higher, assets across the board are selling.
"In that environment we have seen asset prices across the board whether we are looking at stocks or bitcoin and crypto, or even Treasuries in the bond market, everything is selling out,"
He said that unless we see a formal change in the yield environment, there will be no bull market.
Financial analysts are generally of the opinion that things will not improve for the crypto markets unless this macroeconomic monetary situation is under control, which means more rate hikes and a major drop in inflation.
Since it is currently at a four-decade high of 8.6%, this is unlikely to happen for several months, despite the Fed's fidgeting. It took almost 18 months to surpass the 2% target for the first time to reach today's frightening levels.
Franzen said the Fed is behind the curve in this environment, so if there is a rollover in inflation data, it could be a "common foreshadowing of a reversal in the monetary policy environment."
There is no crypto spring yet
Compared to the current market conditions for the 2018 crypto bear market, the bottom was in December when the Fed formally halted its rate hikes. The move coincided with a huge fall in the stock markets in the same month.
Similar crashes occurred in March 2020 when the Fed said it would provide infinite support to the monetary and financial system. In contrast, the crypto market peaked in November 2021 when the Fed announced that they were tapering off.
"It's a super simple and crude metric of where asset prices are going to move, but it's super accurate in this monetary wonderland we're in,"
Charlie Billello, Founder and CEO of Compound Capital Advisors spoke To Pomp a few days ago with a similar prediction and analysis. The Wall Street analyst also said the Federal Reserve was highly influential on asset prices and market cycles, confirming that it is behind the curve.
Disclaimer
All information contained on our website is published in good faith and for general information purposes only. Any action taken by readers on information found on our website is strictly at their own risk.