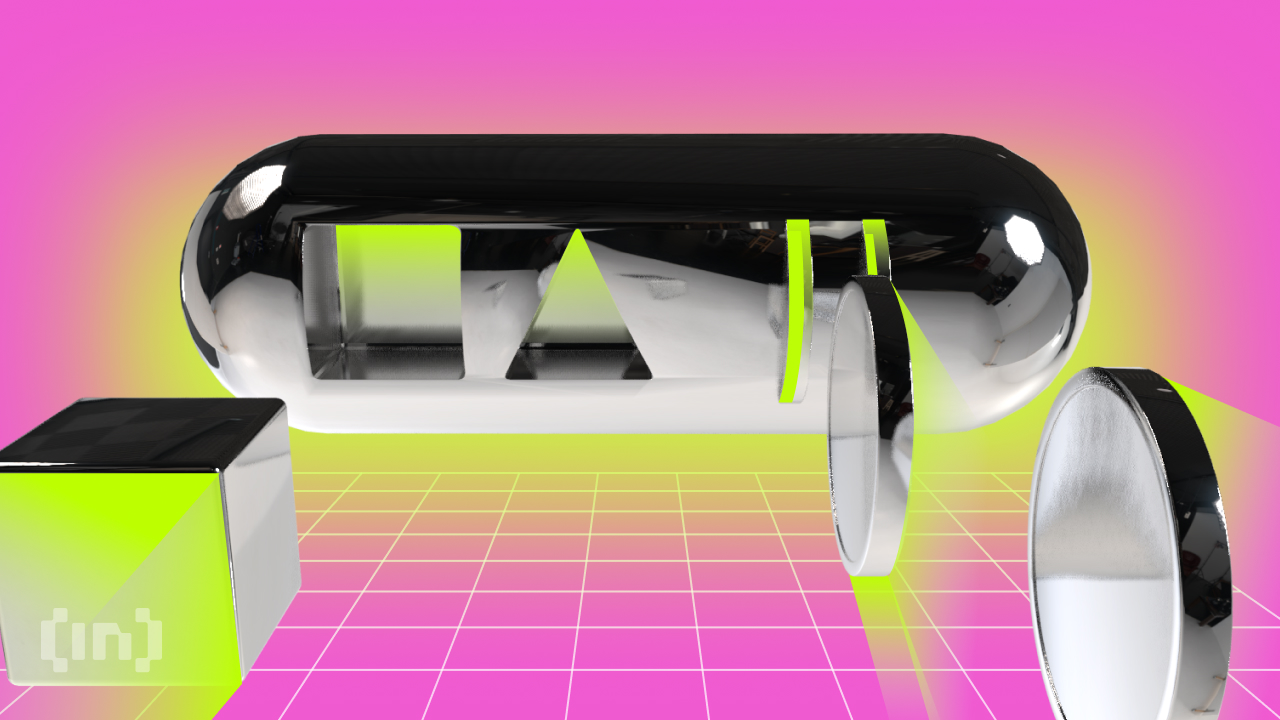 Thailand's central bank has announced that it is planning more time for research and development of its central bank digital currency (CBDC).
On October 29, local media reported that the Bank of Thailand (BOT) is continuing to develop a CBDC, but "needs to ensure that it provides additional benefits to the financial system with good risk management."
The Bangkok Post noted that several commercial banks have also developed a retail CBDC, but none of them have actually launched one yet. BoT governor Sethaput Suthivartanruput said it would take five years for the launch to be officially launched in Thailand.
Thai regulators are assessing the risks and benefits of the digital baht. Additionally, they are comparable to PromptPay, the country's leading digital payment platform.
Thailand to launch CBDC pilot
Bank of Thailand is collaborating with two commercial banks (Siam Commercial Bank and Bank of Ayodhya) on a CBDC pilot. Around 10,000 retail users will test the digital currency. The pilot will begin later this year and run through the middle of 2023.
Thailand's central bank is also considering the programmability side of the digital currency. This will enable it to control who can use it and what they can spend it on. Earlier this month, the International Monetary Fund (IMF) described programmability as a key feature of CBDCs.
BoT is collaborating with the Hong Kong Monetary Authority, the Central Bank of the United Arab Emirates, the Digital Currency Institute of the People's Bank of China and the BIS Innovation Hub Hong Kong Center. All four have successfully completed the first pilot using bulk CBDCs as part of the Embrridge project.
Ambridge tested three types of transactions – the issuance and redemption of CBDCs between commercial banks and central banks, cross-border payments in local currencies, and cross-border exchanges in foreign currencies between commercial banks.
The report states that cross-border transactions can be sped up from 3-5 days to a few seconds using Ambridge.
crypto crackdown
There have been mixed messages from Thailand's military-backed government regarding digital assets. The country's tourism ministry is trying to woo digital nomads and project Thailand to be crypto-friendly.
However, central bankers and financial regulators have other views. Last month, the Bangkok Post reported that Thailand's dream of becoming a crypto hub has been dashed by a tight grip.
The SEC is targeting local exchanges and their executives, and it banned digital assets for payment earlier this year. Thailand seems to be copying China. It wants a highly centralized state-controlled digital currency but is not keen on crypto.
Disclaimer
All information contained on our website is published in good faith and for general information purposes only. Any action taken by readers on information found on our website is strictly at their own risk.