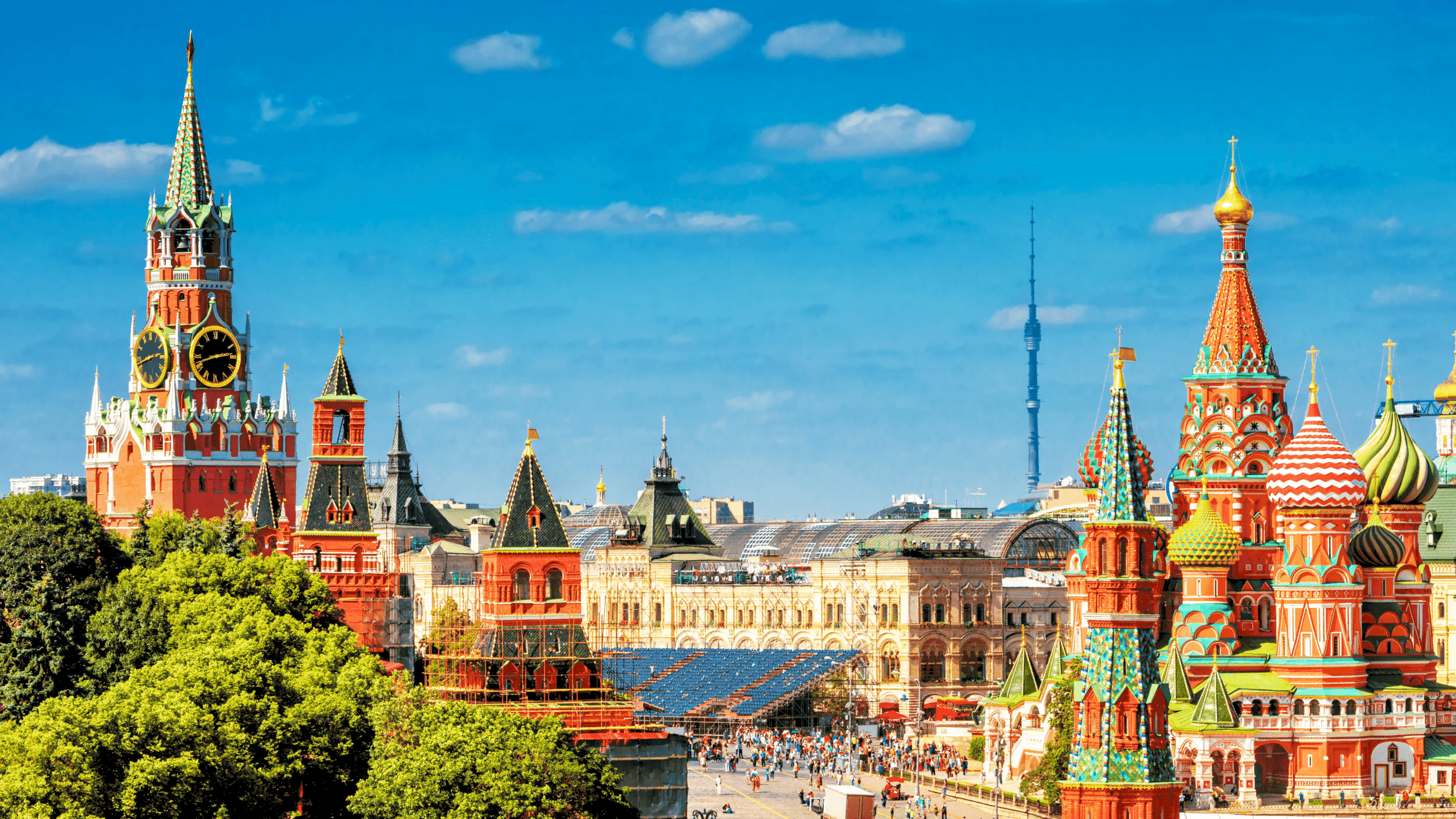 The law to prohibit payments using crypto-assets sponsored by the Financial Markets Committee of the State Duma Anatoly Aksakov has passed through the first reading.
discrepancies in the bill
According to a report by state media, the official document recommends a liability for digital asset exchanges, called "DFA exchange operators", where crypto is used as a "monetary surrogate".
The explanatory note to the Bill states,
"The amendment establishes a direct restriction on the transfer or acceptance of the DFA and the UCP to the DFA of goods (works, services) transferred, including goods (works, services) transferred, works performed, services rendered as well as Allows receiving payment.)
If the bill is approved by the Federal Council and President Vladimir Putin, "Digital Financial Actives" (DFAs) would be banned from paying for goods or services. But the country's officials are divided. Moscow Digital School teacher Roman Yankovsky explained that the category "means of payment" refers to the phenomenon of money and near-money.
Since digital assets are assets, in principle, they cannot be used as a means of payment, but they can still be exchanged, similar to a barter system. Pointing to the term "money surrogates" used in the note, critics have noted that there is no definition in existing Russian laws to explain exactly what it means.
The bill was filed with the State Duma, the lower house of Russia's parliament, last week, but the proposed ban on the use of cryptocurrencies only as a means of payment does not sit well with those opposing it. While the central bank is keen on an outright ban, the finance ministry believes that regulation could be the way to go.
crypto crime
The latest development comes as crypto-related crimes have become rampant in Russia. A cyber security firm – RTM Group – revealed that the number of lawsuits related to cryptocurrencies, digital asset trading and mining in the country has risen sharply over the past year, reaching a total of 1,531.
While the majority of cases (about two-thirds) fall under Russia's Criminal Code, civil cases initiated also represent a significant portion. Most civil legal disputes involve small-scale fraud, such as the allegation of brokers overcharging their customers to make crypto purchases on their behalf. Additionally, the number of bankruptcy cases related to crypto ownership also doubled in 2021.
Special Offer (Sponsored)
Binance Free $100 (Exclusive): Use this link to register and get $100 free and 10% off on Binance Futures for the first month
(terms).
PrimeXBT Special Offer: Use this link to register and enter code POTATO50 to get up to $7,000 on your deposit.