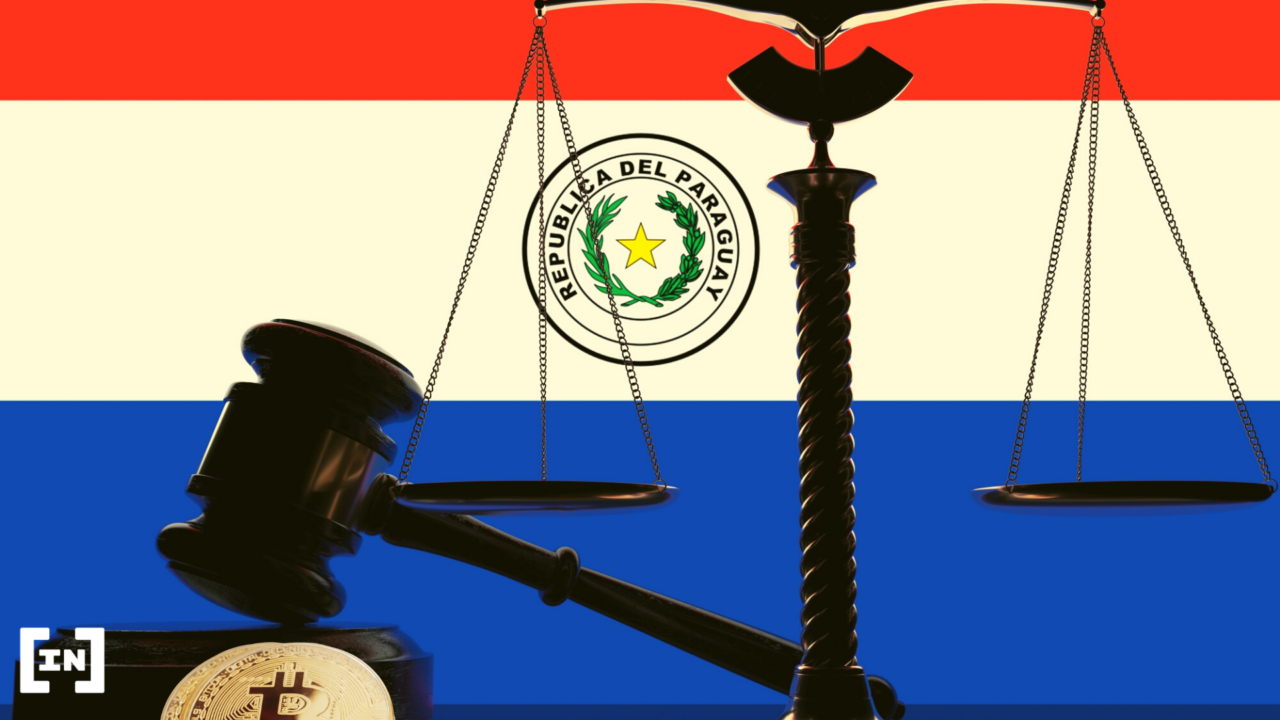 Paraguay's Chamber of Deputies has voted to pass a crypto regulation bill with some amendments, despite reservations from the central bank.
Last July, a bill to regulate business activities related to virtual assets in Paraguay was introduced by members of the Senate for the first time. It also covers the licensing and regulation of crypto mining activities in the country.
While the Senate initially approved the bill in December 2021, recent amendments by the Chamber of Deputies will require the Senate to reconsider the bill before sending it to the President for assent.
On May 25, 40 people voted in favor of the bill, while 12 voted against it. The bill will return to the Senate for further deliberation on the decision.
The Bill Wouldn't Make Crypto "Legal Tender"
The bill would not make crypto legal tender in the country, which the BCP continues to insist.
"The purpose of this law is to regulate the production activities and commercialization of virtual or crypto assets, in order to guarantee legal, financial and financial protection to businesses derived from their production and commercialization," the bill reads.
Nevertheless, lawmakers have described this latest development as a "huge leap" for crypto in Paraguay.
The Second House of Congress approved a bill proposal to create a legal framework for bitcoin mining. "One hundred percent hydroelectric renewable energy," said one of the bill's proponents, Carlitos Rezla, in a Tweet,
Doubts on Paraguay's central bank?
The Central Bank of Paraguay (BCP) has been a prominent critic of the crypto industry over time. Back in March, the bank released its analysis, questioning whether the benefits of regulating crypto are worth Paraguay's losses.
It provided examples of "damages", which included "consumption of electricity, loss of reputation and cost to the financial system". Additionally, the BCP argued that crypto assets do not function as money, but are high-risk investments.
"Crypto assets do not fulfill the basic functions of money and constitute high-risk investments," BCP wrote in its analysis. "The intention to regulate the industry and commercialize virtual assets, as intended in this bill, may create a false sense of security with respect to such assets."
Last week, the BCP reiterated its position, refusing to discuss crypto at its meeting in El Salvador, warning attendees that it is not legal tender in the country.
As more Latin American countries are exploring ways to regulate crypto, this bill could provide further clarity to the international market.
What did you think of this topic? Write to us and let us know!
Disclaimer
All information contained on our website is published in good faith and for general information purposes only. Any action taken by readers on information found on our website is strictly at their own risk.