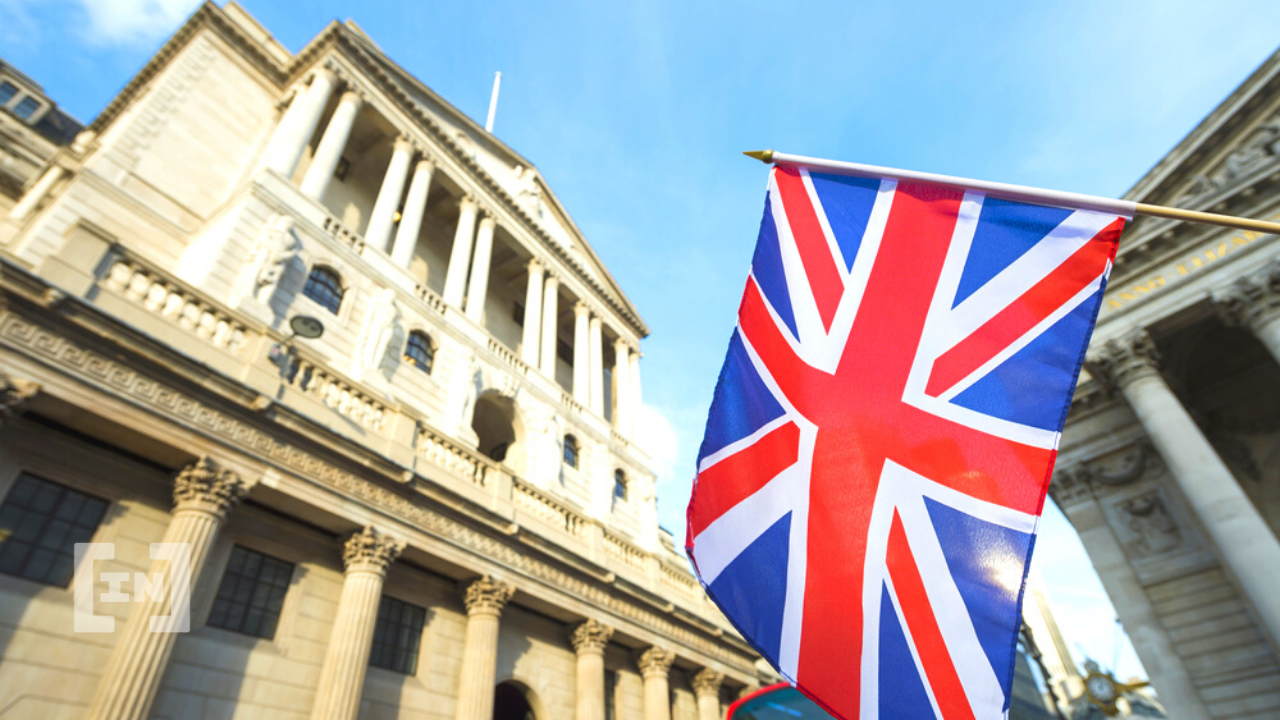 A Bank of England official said developing a central bank digital currency (CBDC) would be in line with central bank directives.
Andrew Hauser, Executive Director of the Bank of England for Markets, acknowledged that CBDCs would be compatible with central bank operations. He said it would be the first new type of central bank liability in centuries. "The dog may be old, but it can still do new tricks," Hauser said ahead of a discussion hosted by the Federal Reserve Bank of New York.
England's central bank considers sterling reserves already held with commercial banks as a form of digital currency. A full blown CBDC would therefore provide a wider range of public access to the system, potentially reducing the role of banks in day-to-day payments. The BoE has previously stated that any CBDC will be equivalent in value to sterling banknotes and will not replace cash.
"By itself, the balance sheet considerations clearly do not present any 'redline' arguments against the adoption of CBDCs," Hauser said. "Using a central bank balance sheet to provide state-backed transaction money is one of our longest-running actions."
CBDC Ideas
While the BoE has yet to make a formal announcement about officially developing a CBDC, earlier this year it partnered with the Massachusetts Institute of Technology Media Lab Digital Currency Initiative (DCI). The partnership is focusing on exploring the potential technical challenges, trade-offs, opportunities and risks involved in designing a CBDC system.
The BoE is expected to consider issuing a centralized currency later this year, following encouragement from the country's finance minister, Chancellor of the Exchequer Rishi Sunak, about a possible 'Britcoin'.
Many Western central banks have been prompted to develop CBDCs to counter the prospect of a major technology company creating its own digital form of payment. Such bypassing of the regulated financial system has raised concerns about privacy and financial stability. Hauser emphasized that any company considering it should expect to be regulated to the same standards as a bank.
Disclaimer
All information contained on our website is published in good faith and for general information purposes only. Any action taken by readers on information found on our website is strictly at their own risk.