NFTs are only in their early development stage. Projects that promise real applications of the technology are already beginning to appear, says Matteo Lorenzo.
There are many people who still believe that cryptocurrencies and non-fungible tokens (NFTs) only matter to connoisseurs. But, pandemics, wars and the metaverse have rapidly changed the area. Now, crypto and NFTs give us a better world with benefits for all.
NFTs and cryptocurrencies are reaching other places previously unimaginable such as entertainment, media, spirits, wine and even the traditional banks themselves. And since the digital asset of the moment is NFT, everyone wants to have their token. Many people ask themselves the question, what is valuable about it? Why is NFT unique?
NFTs and why they are unique
An NFT is a digital asset that is very similar to a cryptocurrency and furthermore, both are cryptographic assets that exist on a blockchain. The main difference is that NFTs cannot be divided, broken or terminated. At this point they become unique and valuable assets that retain their originality.
Although the development of NFTs is still in its early stages, projects that promise real applications of the technology are already beginning to appear.
The music industry was one of the first to use the cryptographic technology of NFTs. Then came digital art, which immediately became its main driver. Then came streaming. The television, cable and film industries in general are unprepared and preparing to make use of the benefits offered by the crypto world.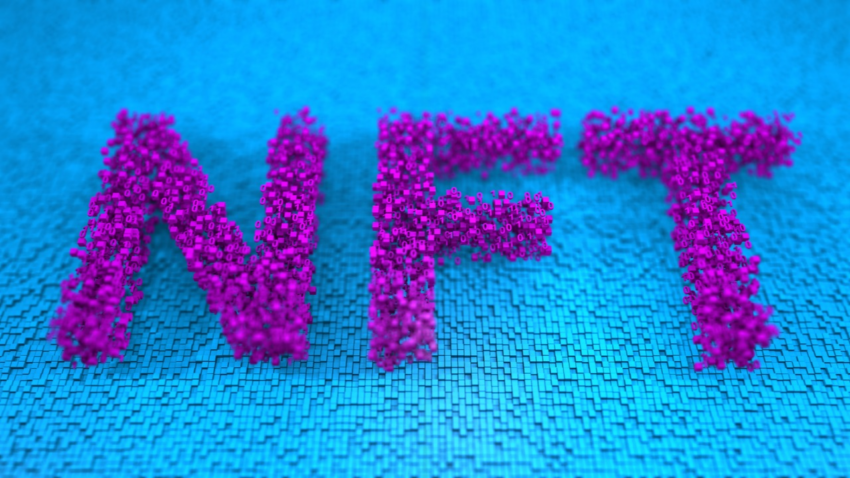 NFTs: Keeping Profits With the Artists
In general terms we can see the following opportunities in the entertainment industry for NFTs:
• It allows musicians to mark their works and advertise their musical pieces as irreplaceable tokens. Singers, songwriters, artists and producers are increasingly using NFTs to promote their craft and receive special financial benefits.
• Content creators may offer a special package that is linked to the NFT including special bonus content. For example: bloopers, behind the scenes, special greetings, etc. The raj d'etre of the NFT is its uniqueness. It may also be accompanied by rights/permissions to access certain Content and the right to transfer them.
• They enable the creation of a premium access package linked to NFTs. If the owner wishes to transfer that NFT, the access will be revoked and granted to the new owner. This is how you can link a Netflix or Disney Plus account to NFTs.
• They allow non-transferable and secure access to public show ticket sales. It is a solution to the problem of ticket resale or over-pricing.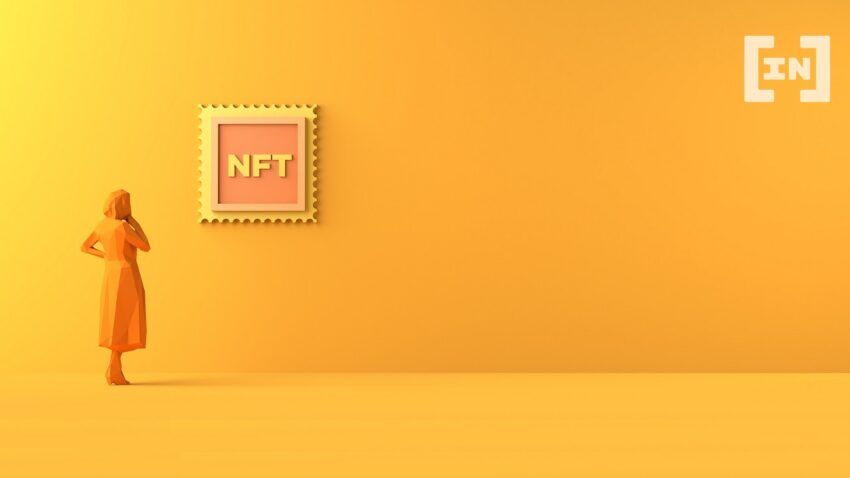 benefits
The benefits are in sight, one can't help but see and live the change NFT is already bringing to business and the simplest transactions. It is clear that the era of NFTs and crypto assets has just begun.
Furthermore, I have no doubt that everyone who reads this article or others who take the trouble to explain about this industry is already thinking about the changes and benefits that they bring to their particular business. can bring into business.
Nothing is to be missed, that's all, the crypto world is not a fad, it came from more than 14 years ago for a specific need and today. All the uses it will achieve in the short term are being defined.
What some call a "fashion" or simply a "trend" is actually a mechanism that gives us greater protection for our possessions, possessions and valuables.
The world of entertainment is now hand in hand with NFT. So it will be an increasingly secure business. Other industries will be involved to guarantee consumers' safety and continued profits.
About the Author

Matthew Lorenzo is the Marketing Manager at Cadena MKT, a digital marketing agency specialized in providing integral services to projects in the blockchain industry. He entered the bitcoin and crypto world in 2013, while he was still in university. Matthew invested all his savings to test whether the crypto ecosystem was real. He has a degree in Media and Entertainment Management and teaches at the Universidad Argentina de la Empresa. During his professional career he has specialized in Digital Marketing, Events and Political Communication.
Have something to say about NFTs and their future, or something? Write to us or join the discussion in our Telegram channel. You can share us on Tik Tok, Facebook, or . can also catch Twitter,
Disclaimer
All information contained on our website is published in good faith and for general information purposes only. Any action taken by readers on information found on our website is strictly at their own risk.