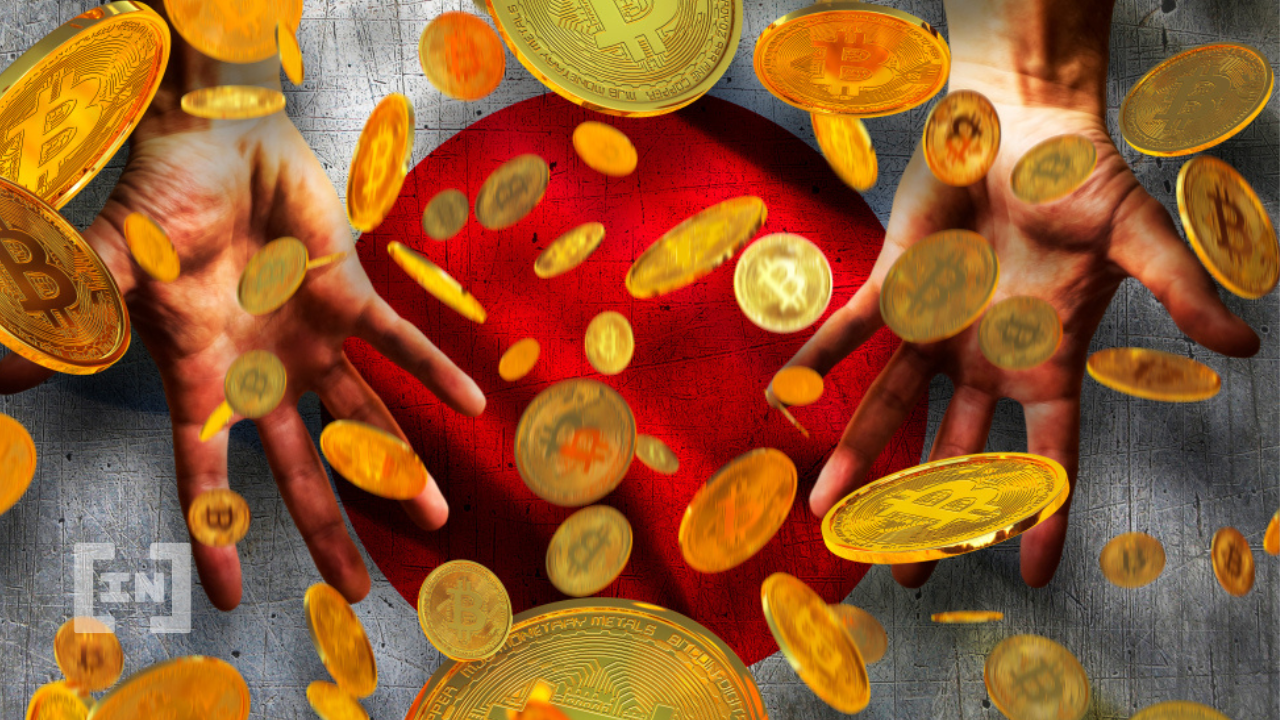 After passing a landmark bill to regulate stablecoins, Japan could become another major economy to revise its laws to confiscate illegally obtained crypto.
A local Japanese newspaper noted that the country's Ministry of Justice is considering a proposal to confiscate illegally acquired crypto assets to prevent organized crime in the virtual domain.
The report states that the current law on the punishment of organized crimes does not cover the treatment of illegally acquired crypto assets. Which could essentially become a loophole for criminals around Anti-Money Laundering/Combating the Financing of Terrorism (AML/CFT) guidelines.
That said, the ministry will consult with the Legislative Council this month to create a framework that would allow the seizure of crypto assets. Which, in turn, would treat virtual assets at par with real property, movable and monetary claims.
Japan is emerging as a pro-regulation economy
Just last week, Japan became the first significant economy to pass a bill for investor protection when it comes to the risk of stablecoins. Behind the collapse of the Terra stablecoin, the Japanese parliament recognized the stablecoin as a digital currency in order to grant them legal status.
In addition, Japan's Financial Services Agency is also expected to introduce new rules for stablecoin issuers soon.
Therefore, along with tightening crypto regulations, the Asian country is also open for business in the region. For example, Japan's Financial Services Agency and the Ministry of Finance warned of heavy penalties on crypto exchanges that tried to circumvent the global sanctions imposed on Russia at the start of the war with Ukraine.
Meanwhile, Nomura Holdings, one of Japan's largest brokerages, is offering bitcoin derivatives in the country. Global crypto exchange FTX recently expanded into Japan, while estimating a potential market size of around $1 trillion on the Japanese cryptocurrency trading front.
Back in March, Japan-based Sumitomo Mitsui Trust Holdings (SuMi) also announced a collaboration with Japanese crypto exchange BitBank to manage digital assets for its customers, making the bank part of the crypto race. Reuters also noted last year that a consortium of around 70 Japanese firms is planning a yen-based cryptocurrency launch this year.
Disclaimer
All information contained on our website is published in good faith and for general information purposes only. Any action taken by readers on information found on our website is strictly at their own risk.