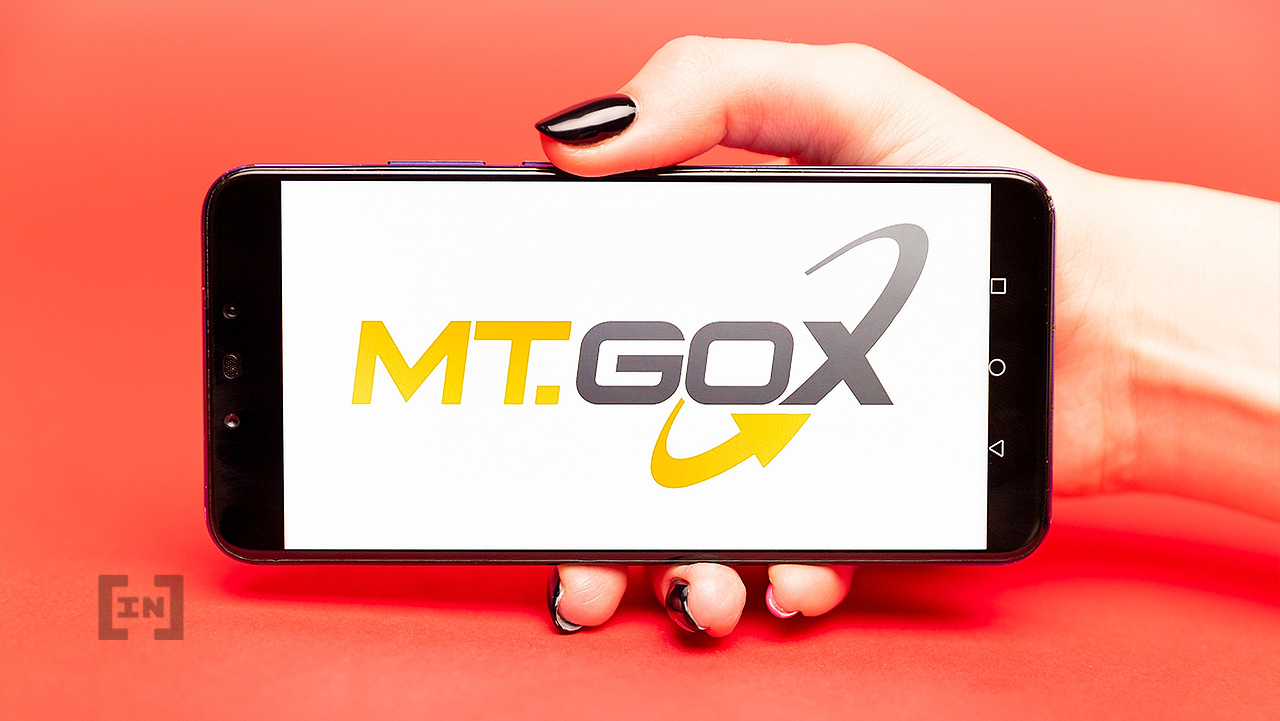 According to the bankruptcy trustee of the business, the victims of the collapse of the Mount Gox crypto exchange are close to getting their money back.
Creditors are being asked to register online and choose how they want to be repaid. Options include cash payments, receiving bitcoins yourself, or bitcoin cash.
If they opt for bitcoin, there are fears that the price could drop further as an estimated 142,000 bitcoins hit the market.
"Some Mt. Gox creditors will get bitcoin. Some will sell them," explained Aaron Brown, a crypto investor. bloomberg, "It won't be a significant fraction of total bitcoin trading volume, but it could push prices down. The drop could scare some others, and we could see further downside."
The Japanese exchange, once the world's largest, collapsed in 2014 after losing nearly 850,000 bitcoins.
Creditors received letter from Mount Gox lawyer
Gox creditors were sent correspondence from attorney Nobuki Kobayashi, a trustee in the resettlement process, who confirmed that he was "preparing to repay" the account holders.
"The option and the time limit for registration will be determined by the Rehabilitation Trustee with the permission of the court," the letter said.
It has been speculated that many creditors may choose to market their bitcoins for cash – directly or indirectly – as the trustee will allegedly liquidate a similar amount of bitcoins to those who wish to receive fiat currency. .
The missing bitcoin was valued at around $500 million in 2014, but the current market cap is over $18 billion for 850,000 coins at $21,400 per BTC. Some of the lost holdings have been recovered over the years.
Mount Gox was launched in 2009 by Ripple co-founder Jed McCaleb as an exchange platform for trading cryptocurrencies.
The platform quickly grew into the world's largest crypto exchange, which was responsible for clearing 60% of the world's bitcoin sales volume by 2013. But Mount Gox later closed in 2014.
Disclaimer
All information contained on our website is published in good faith and for general information purposes only. Any action taken by readers on information found on our website is strictly at their own risk.