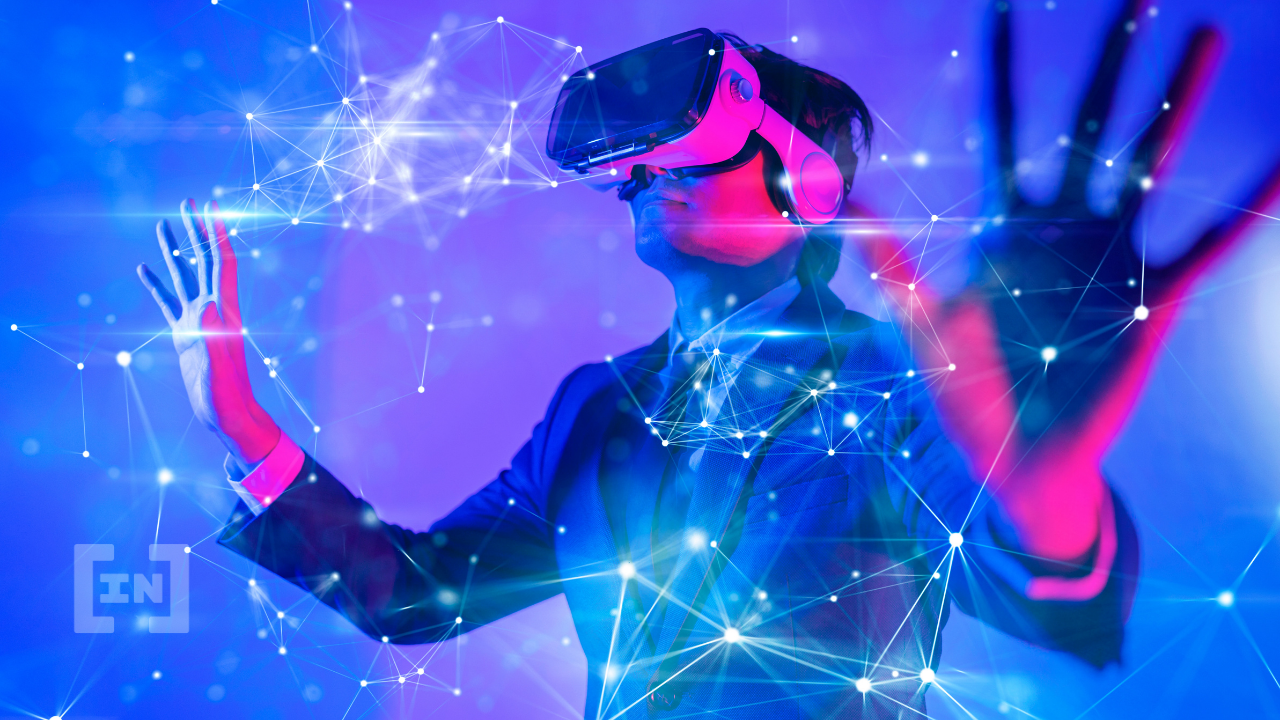 Meta will drive Virtual Reality (VR) and Augmented Reality (AR) experiences in Hong Kong to show how the Metaverse can be used in daily life.
The company, formerly known as Facebook, plans to promote its Metaverse products in cafes and schools South Morning China Post. Meta wants to offer a direct experience of its Metaverse products, something it has been increasingly doing over the past few months.
The tech firm will partner with cafes, schools and art institutions to demonstrate what is enabled within the metaverse in daily life. Typical examples of the experiences in question include VR exhibitions at local cafes and AR training workshops for teachers and students in schools.
Meta will also feature non-fungible tokens (NFTs) in use by allowing local creators to share their creations on Instagram. The company is devoting energy towards NFT integration with the popular photo-sharing app and is working on several strategies.
Hong Kong is fast emerging as one of the hotbeds for NFT experiences and testing. Its tech-savvy population makes it a good place to test out technology and implement new strategies.
meta quote for being the best
Meta is fast becoming a Metaverse-first company. Mark Zuckerberg has said the same, revealing some other technological developments, such as the ability to shape the metaverse through voice. Much of this is still in its early stages, and has cost the company billions.
However, some of the most prominent figures in the world have dismissed the potential of NFTs. Bill Gates said that NFTs were associated with the Big Fool theory – some of his harshest criticisms.
The Metaverse is a long-term bet, and Zuckerberg and Meta are hoping they can come out on top when the Metaverse becomes more viable in the latter half of the decade. The Metaverse is projected to be worth more than $600 billion by 2030.
There will be tough competition, as Microsoft is working on similar initiatives
Disclaimer
All information contained on our website is published in good faith and for general information purposes only. Any action taken by readers on information found on our website is strictly at their own risk.