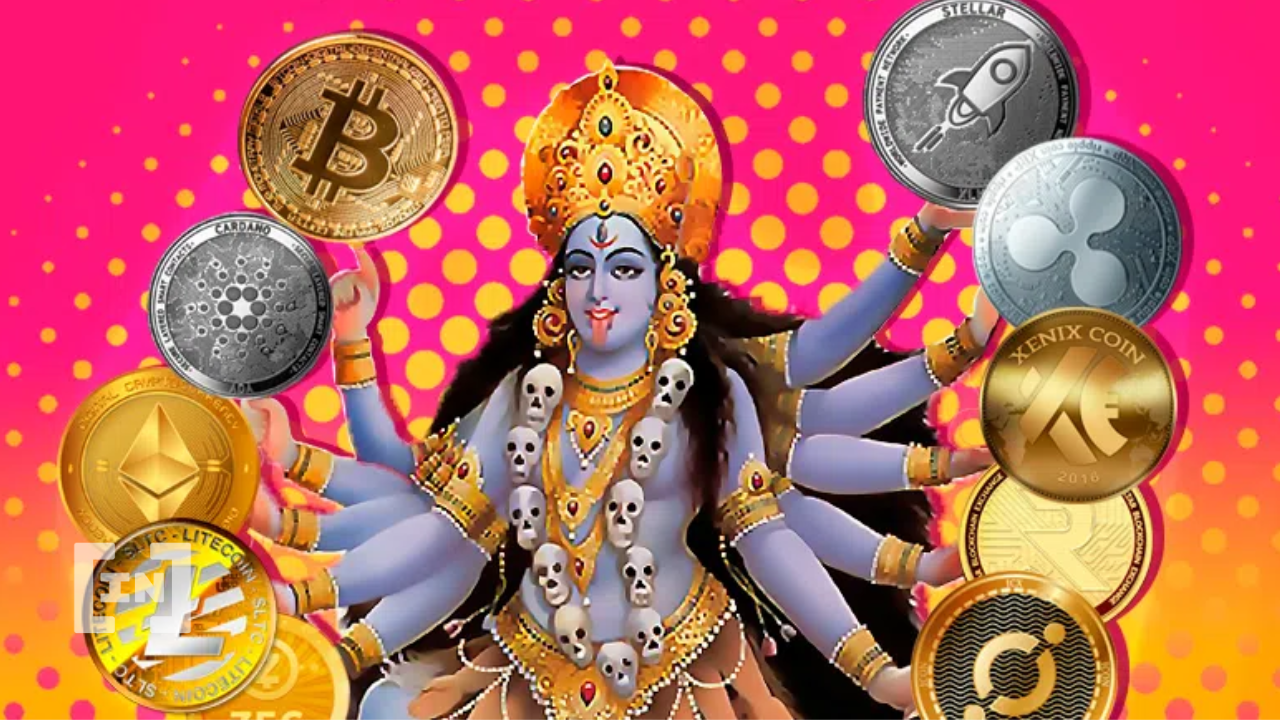 Exchanges in India reported a drop in trading volume after data firms confirmed that a 1% tax at source (TDS) deduction was introduced for crypto assets on July 1.
According to Business Today, crypto data and research firms Nomics and Krebaco reported that KYC-compliant centralized exchanges were hit hard in July. Crabaco noted that trading volume on WazirX was down by 82%, on CoinDCX the decline was around 70%, and 76% was the decrease reported on the ZebPay exchange.
India's exchanges fell 70-90%
Meanwhile, Crypto India reported a steep fall in its report. While all of the above exchanges lost more than 90% of their volume, BitBans somehow remained resilient with only a 17% drop, the outlet noted.
BitBans CEO Gaurav Dahake had forecast a 20% year-on-year decline in gross revenue after the implementation of TDS. Also, this process will require collection of TDS in Indian Rupees (INR). [crypto will be converted into INR]Which will be paid to the tax department.
Is TDS responsible for the fall?
Rajagopal Menon, Vice President, WazirX, told Economic Times, "At the moment, it is still too early to predict the impact of TDS. We will be in a better position to understand this by the second week of July. There has been a decline in trading across the industry as investors hold on and there could be another drop as traders forfeit their capital while trading on KYC-compliant Indian exchanges," he said.
Finance Minister Nirmala Sitharaman during the Union Budget in February had proposed a 1% TDS regime on crypto transactions as well as a 30% tax on transfer income.
India's 30% tax law came into force on 1 April while TDS was implemented in the same month.
In April also, Indian domestic exchanges had seen a fall of between 15% and 55% in trading volumes post the new regime.
Diversifying revenue and expanding user base
The new arrangement also comes weeks after major exchanges such as CoinDCX and CoinSwitch Kuber suspended withdrawals for users due to a market slump and changes to domestic Know Your Customer (KYC) rules.
And as volumes drop, so does exchange revenue, which means domestic exchanges are facing a tough crypto run.
However, Crypto India lists ways in which these exchanges can revive their volumes. The platform will enable options such as futures trading, SIP or systematic investment schemes, lending and borrowing as well as licensing for securities and commodity trading to attract more users and diversify revenue streams in the vulnerable digital asset market. recommends.
At the time of writing, the global cryptocurrency market cap on CoinGecko is less than $1 trillion.
Disclaimer
All information contained on our website is published in good faith and for general information purposes only. Any action taken by readers on information found on our website is strictly at their own risk.