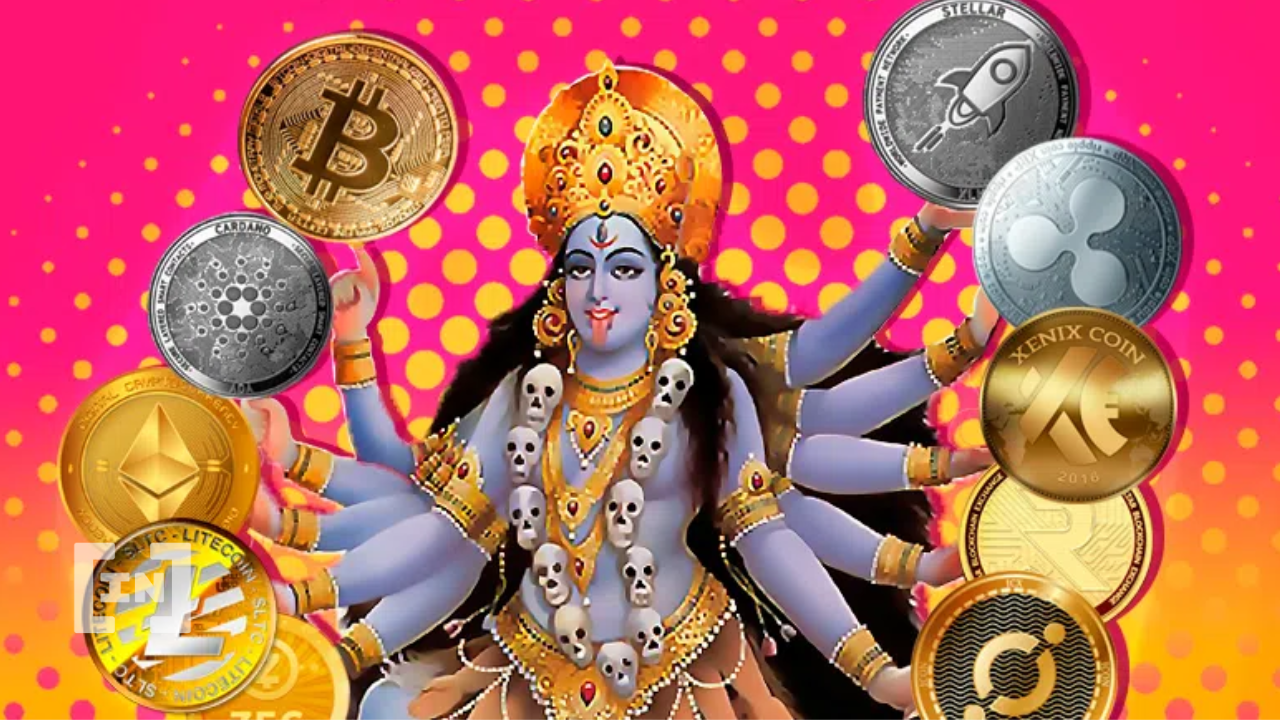 Both CoinDCX and Coinswitch Kuber exchanges in India have suspended deposits and withdrawals, citing Know Your Customer (KYC) rules for the decision.
Some Indian investors fear that exchanges may have accessed assets on the Celsius network and BlockFi, although there is no evidence of this.
CoinDCX and Coinswitch Kuber have both stated that the withdrawal suspension is due to KYC requirements, although this has not pleased Indian investors.
Coinswitch Kuber responded to a user on Twitter, saying that deposits and withdrawals have been disabled as it needs further clarity from regulators and policymakers.
CoinDCX has stated that users will need to complete a KYC process to enable crypto deposits and withdrawals. There is some functionality available for CoinDX, such as the ability to deposit or withdraw funds via INR.
While there is no evidence that Celsius and BlockFi's results have anything to do with the suspension, Indian investors feel uneasy. At the moment, it appears that investors will have to complete the KYC process to ensure that their funds are under their control.
cascading market crash
Due to the slowdown in the market, some well-known institutions have suffered heavy losses, which has affected other institutions.
Celsius Network's financial issues have had a massive impact, with Nansen saying it was partly responsible for the Terra meltdown. The company has hired insolvency experts, while a lead investor has proposed a recovery plan.
Three Arrows Capital, a crypto-focused hedge, is also rumored to be having trouble facing margin calls. It is facing massive losses and is looking for outside intervention to address the crisis. Hedge fund Terra was one of many affected by the ecosystem crash.
Investors in India have suffered a lot
India is not the only country to have faced the harsh effects of the crypto market crash, although there is much more for investors in the country to feel strongly.
The country recently implemented heavy taxation rules that cut income drastically, leading to a sharp drop in trading volume.
Indian investors are not allowed to offset losses against gains with the new tax laws, thereby doubling their woes. With such a heavy loss from the accident, they have to bear the pain.
Meanwhile, the government is seeking a global consensus on crypto regulation before implementing a comprehensive framework.
Disclaimer
All information contained on our website is published in good faith and for general information purposes only. Any action taken by readers on information found on our website is strictly at their own risk.