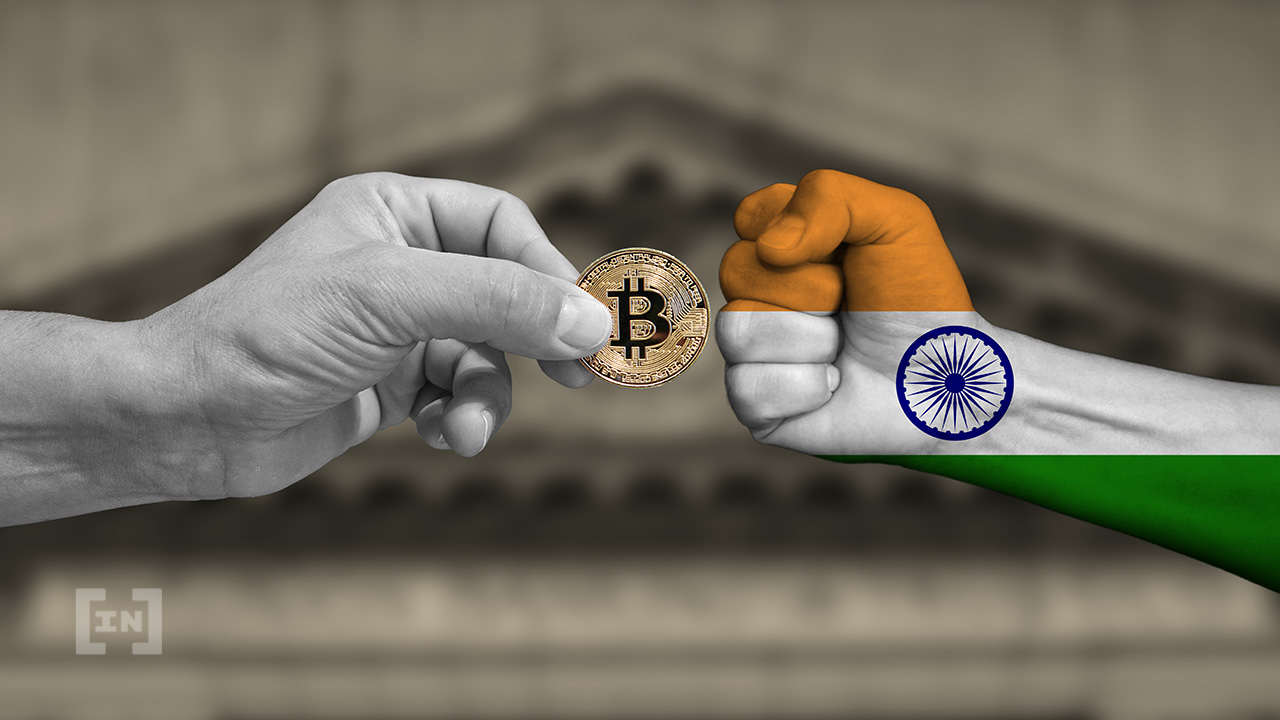 Cyber ​​security firm CloudSEK has revealed in a recent report that Indian investors have lost millions of dollars due to fake crypto sites and applications. current market weakness,
"We estimate that the threat actors duped the victims up to $128 million (about Rs 1,000 crore) through such a cryptocurrency scam," CloudSEK founder and CEO Rahul Sasi told IANS.
Skyrocketing investor interest attracts bad actors
Some of these victims have reportedly contacted the company. "As investors turn their attention to the cryptocurrency markets, scammers and fraudsters also draw their attention," said Sasi.
The report outlined, "This massive campaign involves unintentional individuals engaging in a major gambling scam. Many of these fake websites masquerade as "CoinEgg", a legitimate UK-based cryptocurrency trading platform.
Organized crime is being committed through phishing domains and fake crypto applications. Earlier, the AI ​​company noted that 'there are no policies that mandate service providers to monitor or remove malicious URLs,' putting the burden of online security on users.
"In the long term, collaboration between crypto exchanges, Internet service providers (ISPs), and cybercrime cells is essential to raise awareness and take action against threat groups," said Sasi.
crypto advertising and phishing sites
Last year, Check Point Research (CPR) also reported in its findings that search engine ads effectively targeted crypto wallet users, stealing wallet passwords to gain access to crypto funds. In addition, CPR also found that many phishing websites looked like exact replicas of the original websites. For example, "phantom.app" which is the official site of Phantom Wallet, according to CPR there were fake phishing versions such as 'fanton.app' or 'fanton.app' or even with different extensions.
Meanwhile, CloudSEK also drew attention to the trends of fraud on social media platforms by impersonators. "The profile also shares a $100-dollar credit as a gift to a particular crypto exchange, which in this case is a duplicate of a legitimate crypto exchange," the report found.
Specifically, bad actors convince users to make a substantial return on their initial investment but freeze accounts at the time of withdrawal attempts. The report states, "In order to retrieve the frozen assets, they request the victims to provide confidential information such as ID card and bank details through email. These details are then used to carry out other nefarious activities. is done for."
Binance promotes crypto education to combat scams
In a recent interview with Financial Express, Tigran Gambarian, VP, Global Intelligence & Investigation at Binance explained how the largest exchange by volume suggests combating crypto scams.
"Information and education are among the best defenses against fraud and scams," Gambarian told the newspaper.
"Closing the knowledge gap is an essential factor when it comes to crypto. Users have the right to accurate information about crypto assets, without the fear of falling victim to unfair or misleading advertising," he said.
Disclaimer
All information contained on our website is published in good faith and for general information purposes only. Any action taken by readers on information found on our website is strictly at their own risk.