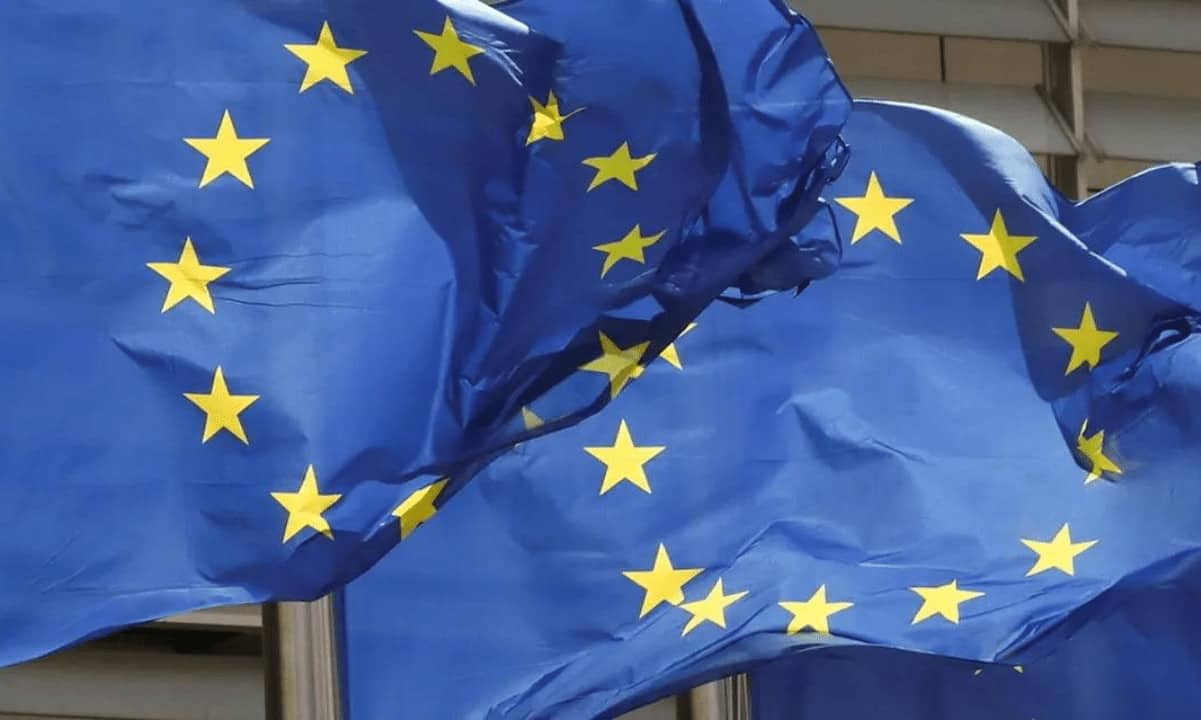 A survey conducted by the European Central Bank (ECB) estimated that 10% of households in the Eurozone are crypto hodlers. Wealthy families are more willing to buy bitcoin and altcoins.
Dutch families lead
ECB's Consumer Expectations Survey Determined That one in ten family units in the following six European countries (Belgium, France, Germany, Italy, Spain, and the Netherlands) has cryptocurrency. 37% of HODLers admitted to investing approximately $1,065 in the market, 29% distributed between $1,065 and $5,350, while 13% allocated up to $10,700.
Residents of the Netherlands seem to be the most curious about the asset class as 14% of local households have exposure. France is at the bottom with only 6%.
The affluent proportion of the population finds the niche more attractive. The ECB estimated that young men, well-educated individuals and those with high financial knowledge represent the largest share of crypto investors:
"On average, young adult men and highly educated respondents were more likely to invest in crypto-assets in the countries surveyed. With regard to financial literacy, respondents scoring at the top level or bottom level in terms of financial literacy scores were more likely to invest in crypto-assets. There was a high probability of possessing crypto-assets.
On the other hand, the ECB warned that crypto is not a suitable investment tool for every investor. As such, it called on EU officials to impose rules on the region "in case of urgency".
What stops people from investing in crypto?
The results of the ECB's Consumer Expectations Survey show that the number of digital asset investors in the Eurozone is not that high. Another study done by online web platforms follow coupon Might explain why many people still stand aloof from the market.
42% of the 1,100 non-HODLers the company questioned said they do not understand the value of cryptocurrencies, while 39% are concerned about the increased volatility.
The notion that crypto "feels like a scam" is supported by 35% of participants. 31% admitted that they did not jump on the bandwagon due to security concerns, and 24% did not know how to buy digital assets.
Nevertheless, almost every fifth person has installed a crypto exchange mobile app but has not ended up buying any coins. "Inadequate knowledge" about how to shop, "concerns over price fluctuations" and "safety concerns" are the top reasons.
Special Offer (Sponsored)
Binance Free $100 (Exclusive): Use this link to register and get $100 free and 10% off on Binance Futures in the first month
(terms).
PrimeXBT Special Offer: Use this link to register and enter code POTATO50 to get up to $7,000 on your deposit.