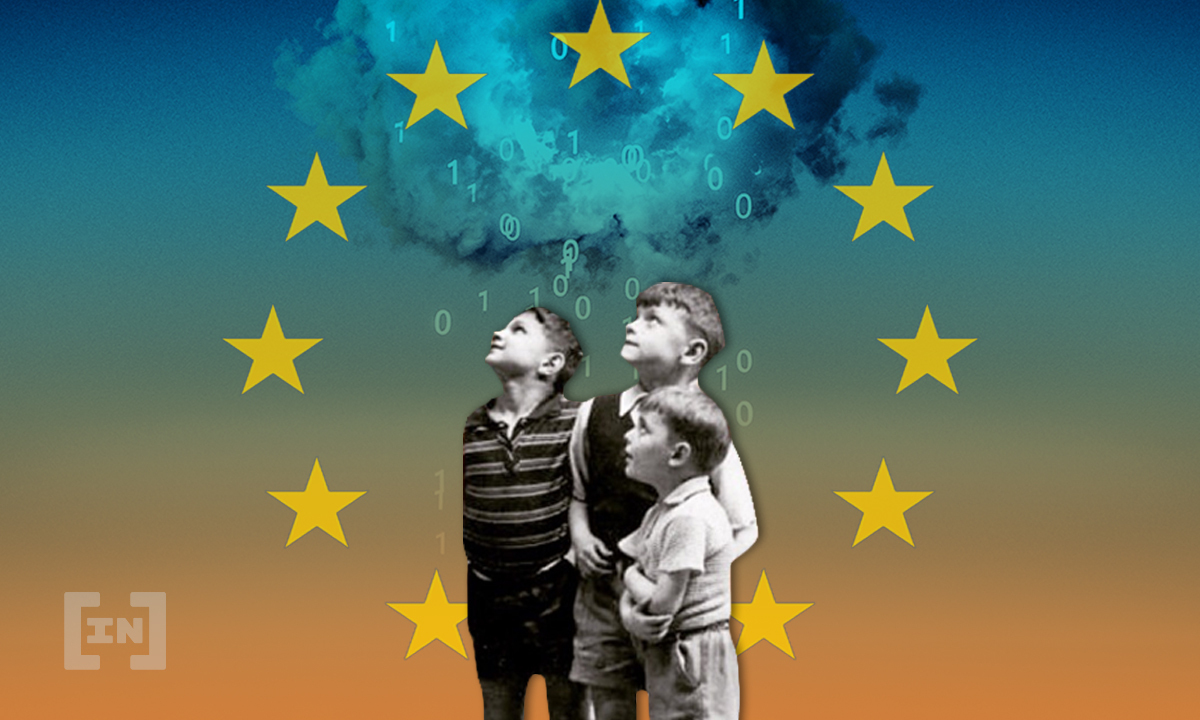 The European Union (EU) has agreed on comprehensive rules to tame the Wild West of the crypto market. The regulations cover investor protection, environmental considerations and stablecoins, among other aspects of the market.
The framework is titled Regulation on Markets in Crypto-Assets (MiCA) and has been in the headlines before for various reasons. The recent crypto market crash has resulted in increased regulation, which has severely affected investors and forced companies into liquidation, including crypto hedge fund Three Arrows Capital.
French Finance Minister Bruno Le Maire said that "recent developments in this rapidly developing sector have confirmed the urgent need for EU-wide regulation."
EU will hold companies more accountable
Companies will be more accountable for the loss of investors as a result of regulation. Crypto companies will have high investor protection standards to follow and can be held liable in case of loss of investors' funds.
After the TeraUSD incident, lawmakers have become more cautious about stablecoins. MiCA states that stablecoin issuers are present in the EU and have sufficient liquid reserves.
The industry itself must disclose information about the environmental impact it is making. The ECB specifically focuses on the energy impact of the crypto market.
This will not be the end of the crypto market's examination by the European authorities. The proposals will be reconsidered over the next 18 months.
ECB should start with quarter-point rate hike, says Mueller
Meanwhile, the European region is again facing high inflation, with the rate touching a record 8.6% in June. As a result, the European Central Bank aims to raise the rate for the first time in 11 years. ECB President Christine Lagarde has said the bank is expecting positive growth, but the fear of recession remains high.
Euro area inflation rate: Trading Economics.com
The ECB will meet at the end of July to discuss the interest rate hike. It will meet again in September for another increase. Bank of Estonia president Maddis Müller said the ECB should consider a quarter-point interest rate hike with a further 50 basis points in September.
Like many other parts of the world, citizens are faced with rising cost of living. The Federal Reserve also recently increased the interest rate by the largest margin in 22 years. Criticism over the move was swift, with some arguing that it would have tremendously negative consequences.
Disclaimer
All information contained on our website is published in good faith and for general information purposes only. Any action taken by readers on information found on our website is strictly at their own risk.