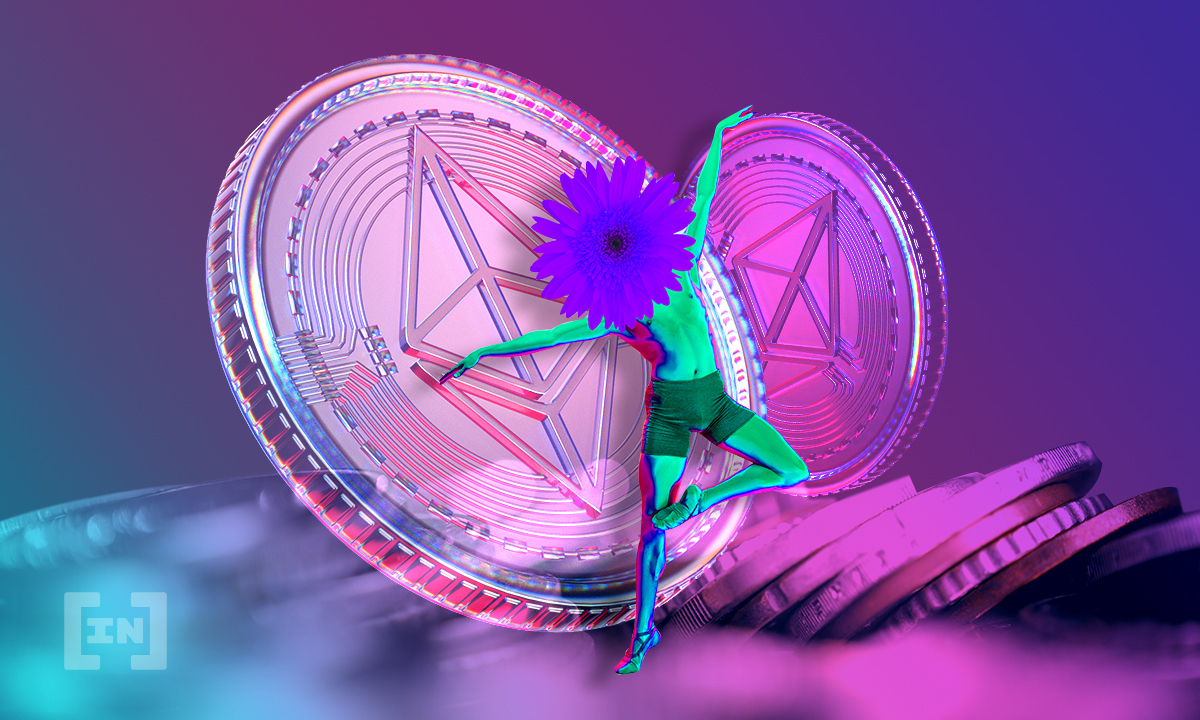 Ethereum has completed the merge on the Ropsten testnet. This is one of the final steps ahead of the final merge with the Ethereum mainnet due later this year.
The Ethereum network has hit another major milestone, with a successful merge yesterday on the Ropsten testnet. The move sets the stage for a complete transition to proof-of-stake for the network, as Ropsten Beacon Chain is one of the last testnets to experience the merger.
Ethereum first announced that Ropsten would undergo a merge earlier this week, the news that resulted in celebration within the crypto community. The transaction is already underway, and Ethereum developer Tim Beiko was among those recognizing the achievement on Twitter. The crypto community was no less happy, although it was less data and more memes in their case.
The merge results in the Beacon chain, the Proof-of-Stake chain, which merges with Ropsten's earlier Proof-of-Work chain. This merge, as was the case with merging with other testnets, is to test whether the upgrade works without any glitches. All these steps are to ensure that the final merger with the mainnet goes off without any hitches.
No date has yet been set for the merger with the Ethereum mainnet. Confirmed to happen later this year, and if it goes as smoothly as the previous merger, Ethereum will have executed one of its biggest transformations with great efficiency.
Not long before the eventual merger with Mainet, Ethereum is set to make what will be its biggest change in years. Investors highly anticipate this move, even if the recent price changes have not been kind.
Ethereum sees no hiccups as Proof-of-Stake draws closer
Ethereum's transition efforts so far have been very encouraging. Over the past few months, the ETH stake has grown steadily and significantly. Currently, there is a total of 13.4 million ETH at stake, which is more than 10% of the total supply.
According to Vitalik Buterin, the final merge should happen at the end of Q3 or early Q4 2022. However, if there is no problem, it could be as early as August.
Post-merge developments are even more promising. Although it focuses on decentralization, the scaling method of sharding follows it and will really benefit all uses of Ethereum. The network is taking a systematic, stable approach to its development, which has been very effective so far.
Disclaimer
All information contained on our website is published in good faith and for general information purposes only. Any action taken by readers on information found on our website is strictly at their own risk.