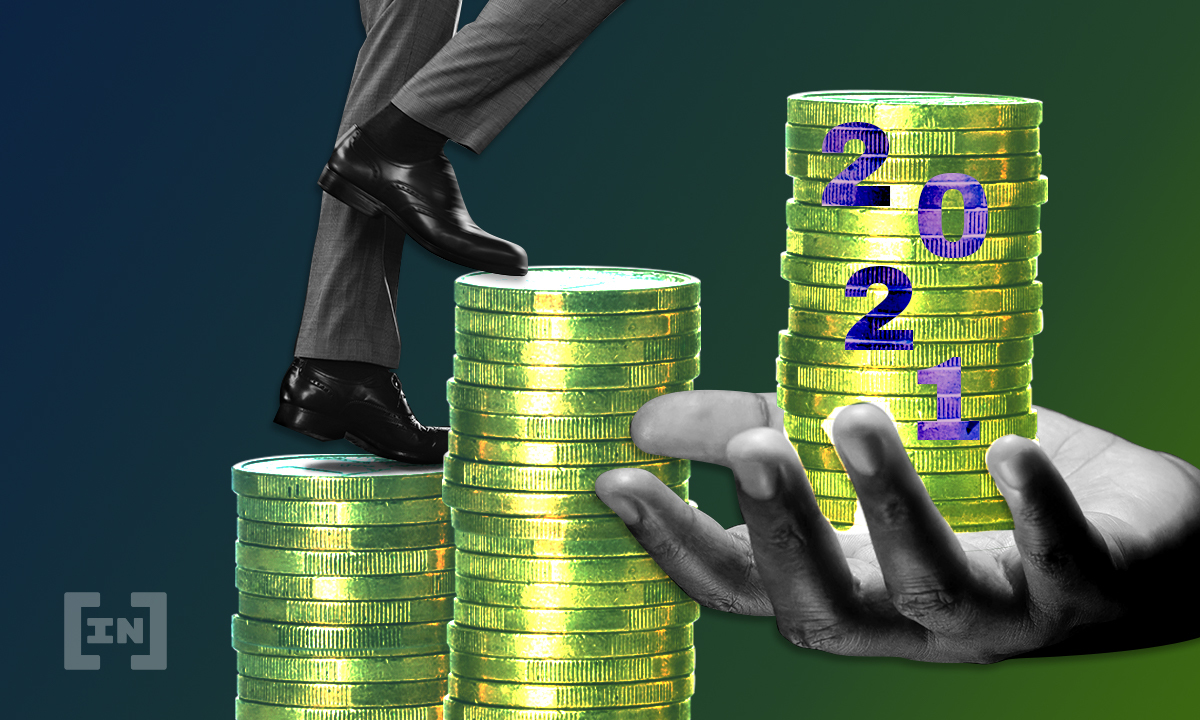 Ethereum (ETH) volume on the Beacon Chain has hit its all-time high, but some observers are concerned about a major selloff following the merge.
According to Glassnode, the amount of ETH in the Beacon Chain smart contract has reached 12.76 million. It reported that 398,000 unique validators were staked in May and an additional 19,800 were staked and went online.
Glassnode also claims that the amount of ETH staked is 10.73% of the circulating supply. At current prices, those closed assets are valued at approximately $23.3 billion.
Other sources differ slightly, with the Ethereum Launchpad dashboard reporting 13.36 million ETH stakes, which account for 11% of the total supply.
Either way, the increase in stakes and validation is a vote of confidence for the Ethereum ecosystem in a bear market that is currently mired in negative sentiment and FUD (Fear, Uncertainty and Doubt).
merge effect
The highly anticipated Ethereum merge is due in August, although there is some industry audience concerned. The merge will eliminate proof-of-work mining and convert the network to proof-of-stake, reducing its energy consumption by over 99%.
Many in the cryptocurrency community think that after the merger, all this stake will be sold to the ETH markets. This is unlikely to happen for two reasons. First, when a merge occurs the staking asset will not be released immediately as it is needed to secure the network and guarantee consensus. Secondly, ETH will be issued in installments and not all at once, so it will return to the markets instead of flooding it.
From a price standpoint, fundamentals are usually not factored in during bear market conditions, so it is unlikely that the ETH price will rise when a merger occurs. Some industry experts are of the opinion that the merge will be swift for the Ethereum price, but only time will tell.
Gamers will also have reason to celebrate as demand for high-end graphics cards will drop as it already is doing which should drive prices down.
ETH Price Outlook
Ethereum is currently trading at $1,826. However, the bears are in complete control, as the asset is down 10% in the past two weeks and 34% in the past month. It is currently down around 63% from its all-time high in November.
The previous bear market saw a 94% correction for ETH as it fell to $85 in December 2018, so there could be a lot of pain ahead for the world's second largest crypto asset.
Disclaimer
All information contained on our website is published in good faith and for general information purposes only. Any action taken by readers on information found on our website is strictly at their own risk.