Dogecoin: According to a new study by Elliptic, terrorists and various criminal individuals and organizations are using Dogecoin (DOGE).
According to a new report by a blockchain analysis firm, the meme coin is increasingly being adopted around the world as a means of payment. Unfortunately, it has also been used in various illegal activities.
The Elliptical notes, "While the vast majority of this activity involves fraud, scams and Ponzi schemes, it also covers the most serious types of crime, including terrorist financing and custodians of child sexual abuse (CSAM) material."
Dogecoin being used in various crimes
The study highlights that Dogecoin use in crime is mainly related to scams, pyramid schemes, and financial fraud. Elliptic claims to have identified more than 50 cases involving "hundreds of millions of dollars" of theft and embezzlement around the world.
For example, the Chinese government confiscated more than $20 million in DOGE from PlusToken, a fraud scheme that transferred $6 billion in cryptocurrency. Additionally, $120 million was linked to a Ponzi scheme operating in Turkey in 2021.
Terrorists and DOGE
Terrorists are also becoming increasingly adept at Dogecoin. Despite financial transactions being very small, there was a "growing adoption" of the use of cryptocurrencies to finance these activities. In July of last year, an Israeli government office identified several crypto addresses linked to Hamas, some of which contained more than $40,000 in DOGE.
The ellipse also points to a "small and growing number" of child pornography providers that accept cryptocurrencies as a form of payment. While the amount received in the asset is around $3,000, this has generated another red flag regarding the use of the token.
Finally, DOGE is joined by other extremist websites and groups. When boycotted or unable to be financed by traditional means of payment, they turn to the use of cryptocurrencies, with Memecoin being one of the most sought after.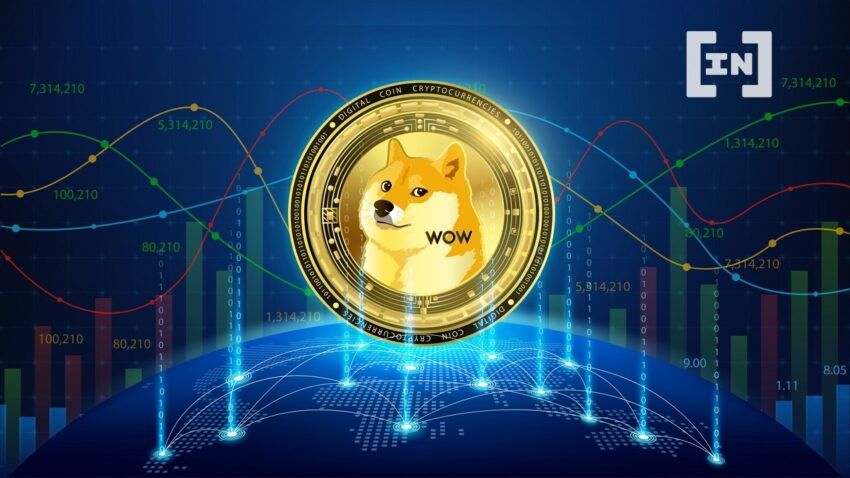 Dogecoin falls again
DOGE has also managed to make a decent jump in prices in the recent past. This comes after Elon Musk said he had bought more assets during the recession and would continue to support the project.
However, after the general decline of the crypto market, the price of DOGE fell again this Wednesday. According to CoinGecko, at the end of the day, DOGE was devalued by 7.8% over the past 24 hours, trading at $0.06.
Have something to say about Dogecoin being the criminal's choice, or something? Write to us or join the discussion in our Telegram channel. You can share us on Tik Tok, Facebook, or . can also catch Twitter,
Disclaimer
All information contained on our website is published in good faith and for general information purposes only. Any action taken by readers on information found on our website is strictly at their own risk.