Will Kwon continue to shake up the crypto sector? As the investigation into the Terra blockchain continues, a new scam is tarnishing the entrepreneur's reputation.
not so honest vote
Between his newfound obsession with discovering the millions of dollars extracted before Terra's collapse or building a new Tinder, Do Kwon continues to haunt the crypto sphere. This was without relying on the appearance of a new annoying surprise within the Terraform Lab team.
fat manA member of Terra's creative team, continues to inform the public of Do Kwon's progress while keeping a critical eye on his work.
A big proponent of information leakage, Fatman has a new observation that doesn't come as a surprise to many. The creator of Terra may have manipulated votes related to the proposal for a second version of the token.
Although the proposal was undeniably rejected by its community, a crypto wallet with 5% voting power mysteriously appeared. This provided the opportunity for Do Kwon to launch Terra 2.0. Yet, according to FatMan, the portfolio actually belonged to the entrepreneur himself!
Following this discovery, Fatman attempted to confront Do Kwon who refused to answer. Therefore investigations in the Terra community should continue until new and possibly disturbing information emerges.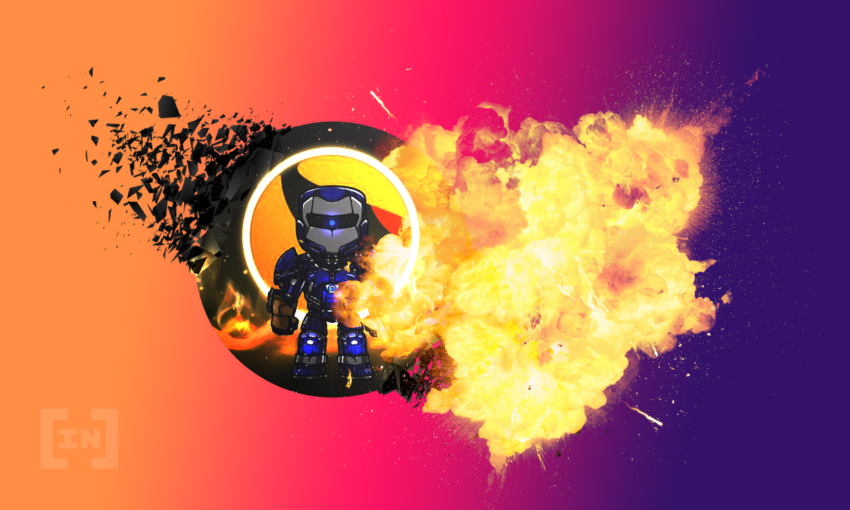 Is Kwon the Bad Loser of the Crypto Sector?
The mystery remains: is Kwon really a crypto enthusiast or just another scammer looking to run away from his investors' money?
Now known as the "King of Fools", Do Kwon has kept a low profile since the release of its new digital currency. This is despite several allegations against him. Nevertheless, he returned to the front of the stage one last time to explain himself.
"This should be obvious, but the claim that I took $2.7 billion out of anything is clearly false. To reiterate, the only thing I have earned for the past two years is a modest cash salary from TfL. , and deferred taking most of my founder's tokens because a) it wasn't needed and b) didn't want to finger unnecessary – pointing out 'he has too much'.
Hope that's clear – I didn't say much because I don't want to look like a victim, but I lost everything I had in the accident. I've said this many times, but I don't really care much about money."
The tide could turn quickly for Terra's creator who continues to conflict with the law.
Have something to say about Do Kwon or something? Write to us or join the discussion in our Telegram channel. You can share us on Tik Tok, Facebook, or . can also catch Twitter,
Disclaimer
All information contained on our website is published in good faith and for general information purposes only. Any action taken by readers on information found on our website is strictly at their own risk.