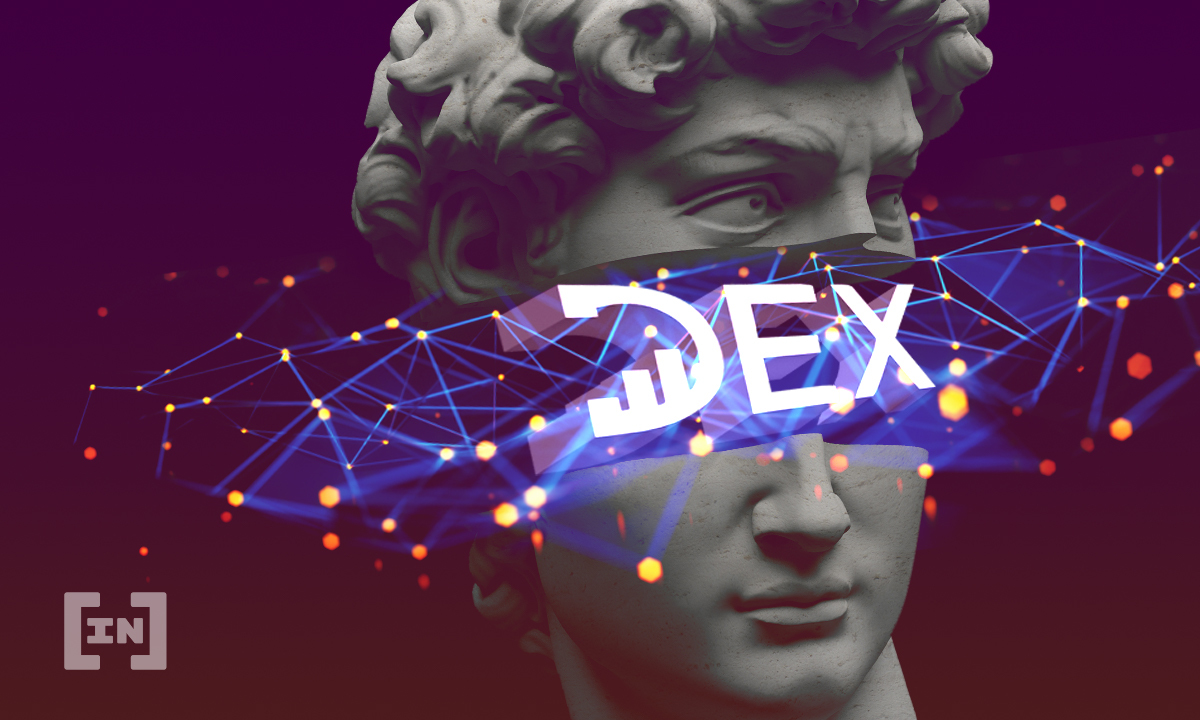 Decentralized exchanges (DEXs) are becoming the go-to way for cryptocurrency investors to trade on-chain volumes on centralized exchanges (CEXs) with consistently outstripping volume.
From April 2021 to April 2022, the DEX saw $224 billion in on-chain transaction volume and $175 billion in CEX volume. DEX beat CEX in this volume for the first time 15 months ago and this is a sign that they are now becoming the most popular mode of trading.
The Chainalysis report covers various aspects of the decentralized market and is due to be released later this month. The data platform says that "DEX now has a credible lead in on-chain transaction volume," although the recent market crash proved that CEX was a bit more resilient.
The major DEXs are Uniswap, SushiSwap, Curve, dYdX and 0x protocols. These platforms have dominated as the top platforms in the market, which is still a nascent space.
Last June was when DEX volume reached its all-time high, accounting for 80% of on-chain trading volume. However, this performance has not continued, as trading volume is now split equally between the DEX and the CEX. The former is still ahead with 55% on-chain trading volume.
DEX dominance depends on many factors
The report also noted that there are some behavioral differences between the top 10,000 ETH senders on the DEX and the CEX. The most important difference is that a percentage of their ETH came from CEX. Seven percent of DEX users' funds came from CEXs, but 16% of CEX users' funds came from other CEXs.
Chainalysis ends by saying that the dominance of the DEX will depend on a number of factors. Lower fees, regulatory scrutiny, and whether mainstream attitudes will favor them are the three factors that frame this.
DEXs are certainly becoming a more prominent part of the market, especially with liquidity provisions providing attractive incentives. They also offer greater flexibility and pair well with the rest of the decentralized finance (DeFi) market.
However, regulatory scrutiny is becoming a potential threat, as lawmakers are aware that platforms are far less capable of being controlled. There are plans to deal with unhosted wallets, and this could result in some dire consequences for the market.
Disclaimer
All information contained on our website is published in good faith and for general information purposes only. Any action taken by readers on information found on our website is strictly at their own risk.