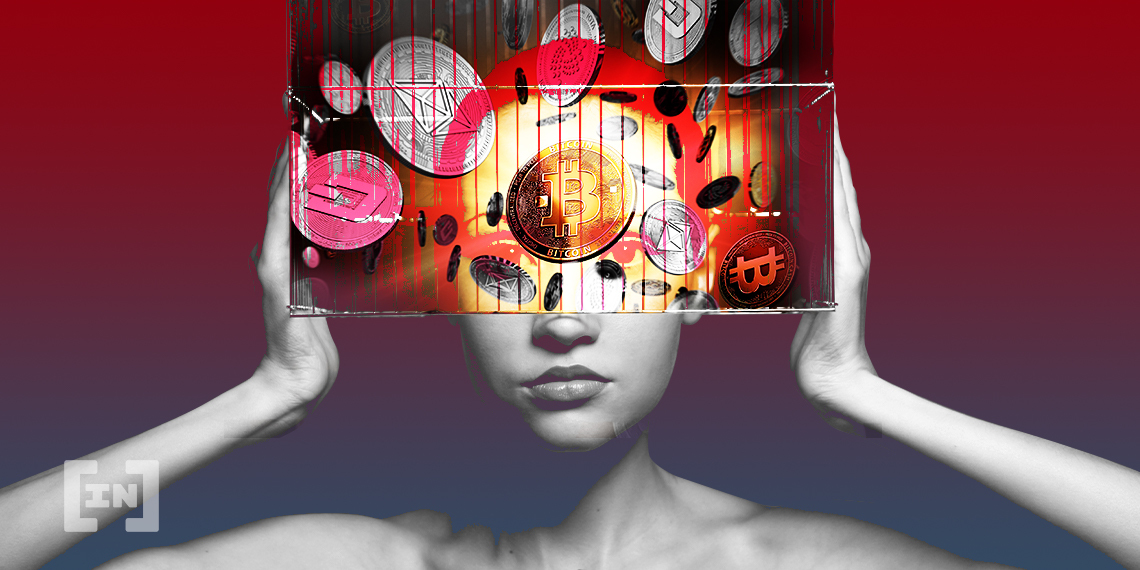 A new report states that more hedge funds are starting to invest actively in the crypto market in anticipation of a jump in the price of bitcoin.
A report released by PwC shows that a third of hedge funds are now entering the cryptocurrency market. The professional services firm revealed the findings in its fourth annual Global Crypto Hedge Fund Report 2022.
The report primarily focuses on crypto hedge funds and divides its analysis into two types: hedges specifically focused on crypto and traditional hedge funds moving into the crypto market.
PwC used data collected from CoinShares for the first group and collaborated with the Alternative Investment Management Association (AIMA) to create the second group.
The forecast for the crypto market is looking good, as far as hedge funds go, and this is evidenced by the many figures in the report.
For specialist crypto hedge funds, individual funds grew an average of 150% from $23.4 million to $58.6 million in 2021.
But perhaps more significantly, as with traditional hedge funds, 67% of those surveyed said they plan to put more capital into the crypto market by the end of the year.
Investment options also seem to be evolving, with a large number of hedge funds taking a proactive approach. These entities are now looking to invest in non-fungible token (NFT) markets, decentralized exchanges (DEXs) and assets other than bitcoin and ethereum.
There are also some bullish opinions on the price of bitcoin from these hedge funds. 42% of fund managers said they expect the price of bitcoin to range from $75,000 to $100,000. And 35% predicted that the price would reach between $50,000 and $75,000 by the end of 2022.
Signs of more crypto adoption are clear
PwC's report is another sign that the crypto market is gaining wider appeal among the mainstream public as well as among established financial institutions.
It has been around for over a year, and sub-sectors like DeFi and NFTs have done a lot to establish their appeal. Despite the bearish trends affecting the market this year, crypto has made progress with respect to global adoption.
A report published last month showed institutions hoarding bitcoin, as indicated by some major movements on exchanges. A drop in the price of bitcoin could appear to be a real deal, and with a target close to $100,000, it would be a significant windfall if it happens.
Another report stated that institutions were responsible for 99% of large bitcoin transactions. If these trends hold true and remain so, bitcoin could find support among the big financial players, adding weight to its bid to establish global adoption.
Disclaimer
All information contained on our website is published in good faith and for general information purposes only. Any action taken by readers on information found on our website is strictly at their own risk.