Crypto Credit Card: An unlimited global crypto Visa card has been launched in UAE. If you are aggressively rich and don't mind handing over your crypto to back your claims to the money, this might be for you.
The VIP crypto credit card, called BitcoinBlack, will be available only to 10,000 members globally. The organization that launched it says that the facility of unlimited spending on it will be protected by the holder's cryptocurrency.
According to the sales mentor, the card is a gateway to the world of luxury goods and services. So what are these wild promises? They look pretty impressive if the company manages to deliver. The company is promising invitations to special private events, access to 1,300 airport lounges around the world, as well as charter deals with Momentum Private Jets. And, BitcoinBlack is building its own Boeing jet named SPEND, which cardholders can board in 2023.

And let us not forget, access to the BitcoinBlack Mansion in Turks and Caicos.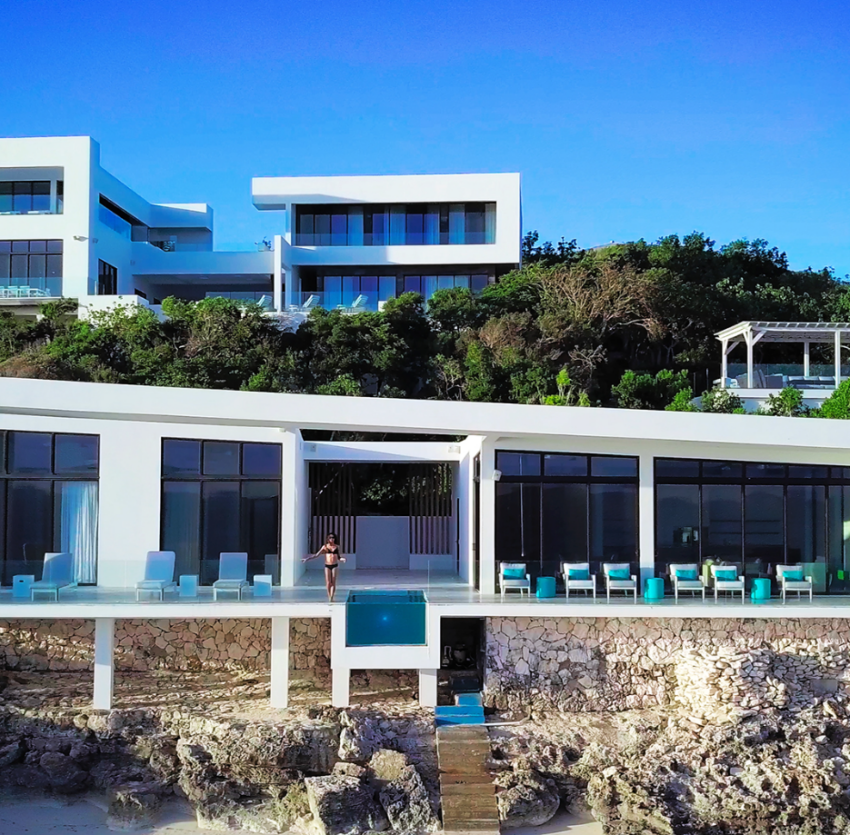 no spending limit
The company says, "Members have no spending limits wherever Visa is accepted globally, and they receive rewards of up to 10% in the exclusive $SPND token. The $SPND token can be redeemed for BitcoinBlack. Cash in on the soon-to-launch Haute Living Luxury Marketplace, a curated online boutique featuring luxury watches, wallets, cars, charter jet deals, private mansion access and more.
Haute Living is a collaboration with luxury marketplace Haute Living Magazine.
Kamal Hotchandini holds the position of 'Chief Luxury Officer' at BitcoinBlack. "We are very excited because in addition to being able to spend rewards on incredible luxury items, the Marketplace will also allow members to purchase experiences that our team at Haute Living Magazine has created especially for them. These are one of a kind There are unique phenomena that are found nowhere else in the world."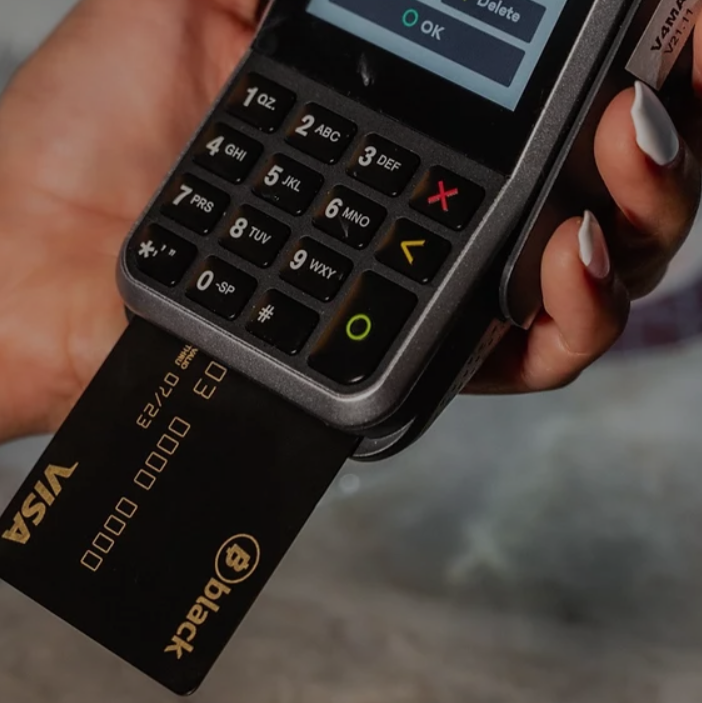 crypto credit card back story
The company says that BitcoinBlack CEO Prakash Chand is a "veteran bitcoiner who first bought cryptocurrency in 2011." He said he invested in BitcoinBlack after seeing a gap in the market for crypto-powered premium cards.
"People with incredible wealth in crypto need a way to easily spend their crypto and be rewarded for it. BitcoinBlack is perfectly suited for high-net-worth individuals who use their crypto to trade or Enjoy anywhere in the world, including 140+ countries where Visa is accepted. All members just need to do is load their crypto via the web app or the coming soon secure BitcoinBlack Wallet app, and they Empowered to spend your crypto instantly with the best conversion rates and high limits.
Cards are available by invitation only. Want to try making the cut, Richie-Pants? Then click here.
This might be the coolest card ever given to the rich. Or, pull up the most exclusive rug on the planet. Either way, the story will benefit you greatly at the dinner-party table.
Have something to say about this crypto credit card or something? Write to us or join the discussion in our Telegram channel. You can share us on Tik Tok, Facebook, or . can also catch Twitter,
Disclaimer
All information contained on our website is published in good faith and for general information purposes only. Any action taken by readers on information found on our website is strictly at their own risk.