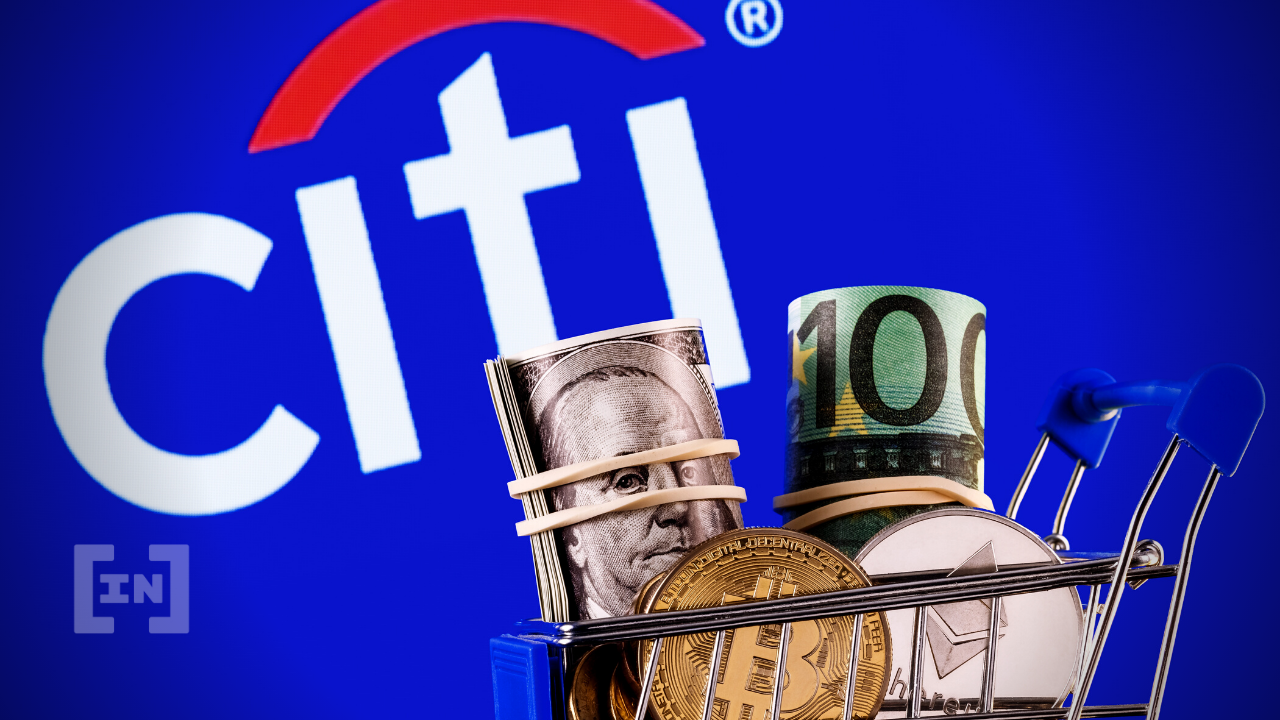 Citigroup has announced its intention to hire 4,000 new employees, reversing the trend of layoffs in the industry.
The company noted that the move was taken to meet the digital demands of institutional clients following the harsh effects of the pandemic.
Citigroup's head of market and enterprise risk technology, Jonathan Lofhouse, said in an interview that a third of the newly hired employees will join the market technology team the company is making as part of efforts to gain a foothold in the space.
Since the pandemic, companies have moved most of their operations digitally and Loughhouse argues that going back to the old ways may prove impossible.
"In the lockdown everyone suddenly had to do everything digitally, whether it was delivering groceries or watching Netflix," he said. "We have always seen tech markets to be competitive, but especially at this time, coming out of a pandemic, we have seen a digital explosion across industries."
Citigroup Bank on Digitization
,[Citigroup] "Trying to digitize our client experience as much as possible, front and back, and modernize our technology," Lofhouse said. "The firms that can digitize the fastest are going to create a competitive advantage."
At the moment, the firm already has 30,000 software engineers, while other institutions are rapidly transitioning to the digital play. However, limited talent may appear to be a stumbling block in the form of firms with competition from Web3 companies.
A breath of fresh air
Last month, data from layoffs.fyi showed that technical closes stood at 15,764 and other months experienced similar metrics. In crypto, Mexican crypto exchange Bitso laid off 80 employees, while Beanbit laid off the same number of employees as recession threats.
Last week Coinbase announced the suspension of all hiring and even went so far as to cancel accepted job offers. The exchange said that the move was a result of macro market conditions, but the entire cryptocurrency industry received the news negatively.
"This is not a decision we take lightly, but it is important to make sure that we are only growing in the highest priority areas," said LJ Brock, Chief People Officer at Coinbase.
Disclaimer
All information contained on our website is published in good faith and for general information purposes only. Any action taken by readers on information found on our website is strictly at their own risk.