China has been hit by one of the biggest data breaches in history.
The Chinese government plans to create a blockchain technology that is transparent, secure and free from speculation. And yet. Local regulators are now shocked by the actions of an anonymous individual who claims to have hacked and stolen the data of a billion people measuring 23 terabytes. The person then sold it on the dark web for 10 BTC, or roughly US$203,562.
An account named ChinaDan claims to have been successful in breaking into data from the Shanghai National Police (SHGA). The hackers obtained a large amount of information relating to names, addresses, national identification numbers, contact information numbers and criminal records.
Chinadan released the information in the hacker forum breach forum. "The database contains information on China's one billion national population and several billion case records, including names, addresses, places of birth, national ID numbers, mobile phone numbers and all details of crimes or cases."
To be more convincing, the account also provided a sample of 750 thousand records.
ChinaDan also confirmed that the data taken was extracted from a private cloud provided by Aliyun, named Alibaba's Cloud which is part of the Chinese police network.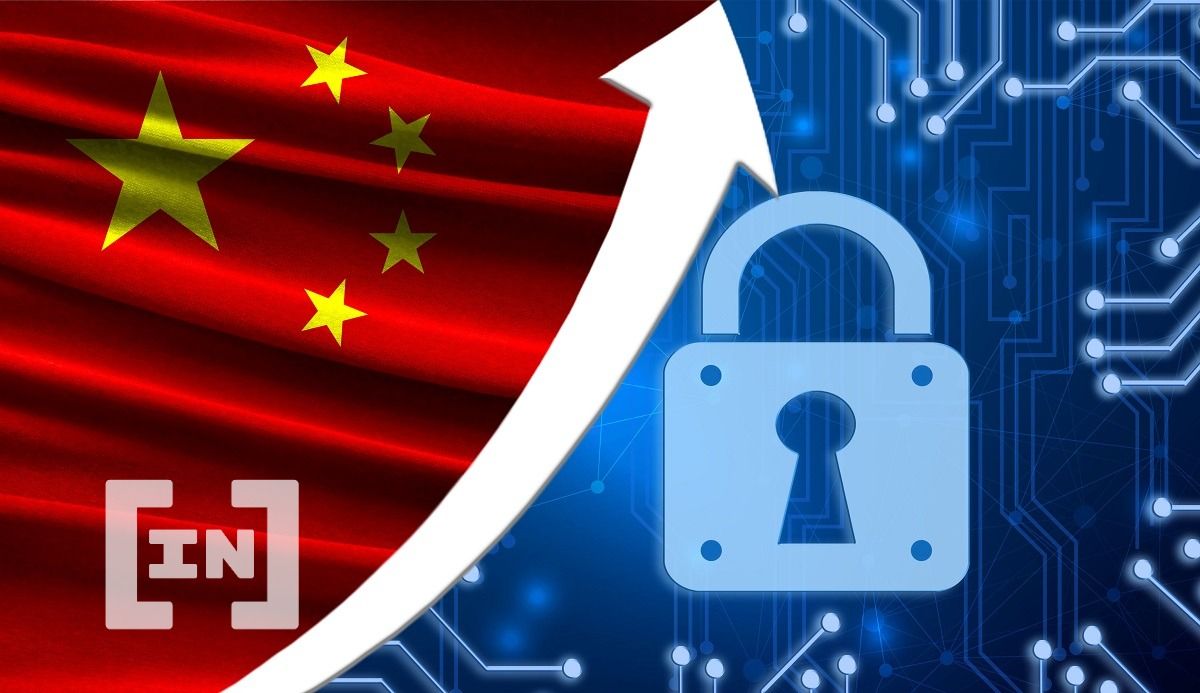 Binance CEO announces data hack
It seems that Binance CEO Changpeng Zhao (CZ) has already alerted about this data theft. In a Twitter thread on July 4, CZ announced that their security intelligence team had detected a sale on the dark web.
The data sold also includes names, addresses, identification numbers, mobile phone numbers, police records and medical records.
Binance claims to have taken precautionary measures by increasing verification for users who could potentially be affected.
In a recent Twitter thread, CZ suggested that the hacking action may have occurred because the developer wrote a technical blog on CSDN and entered credentials by mistake.
China pushes for blockchain projects
In addition to the hacking and data theft issues currently taking place, the Chinese government continues to promote the implementation of blockchain in its country.
The local government has selected 15 regional areas to implement the new technology.
Not only this, many applications based on the innovative technology will also be tested using Blockchain. The areas to be tested include major cities such as Beijing, Shanghai, Guangzhou, Sengdu and southern Sichuan.
Have something to say about violations in China or something? Write to us or join the discussion in our Telegram channel. You can share us on Tik Tok, Facebook, or . can also catch Twitter,
Disclaimer
All information contained on our website is published in good faith and for general information purposes only. Any action taken by readers on information found on our website is strictly at their own risk.