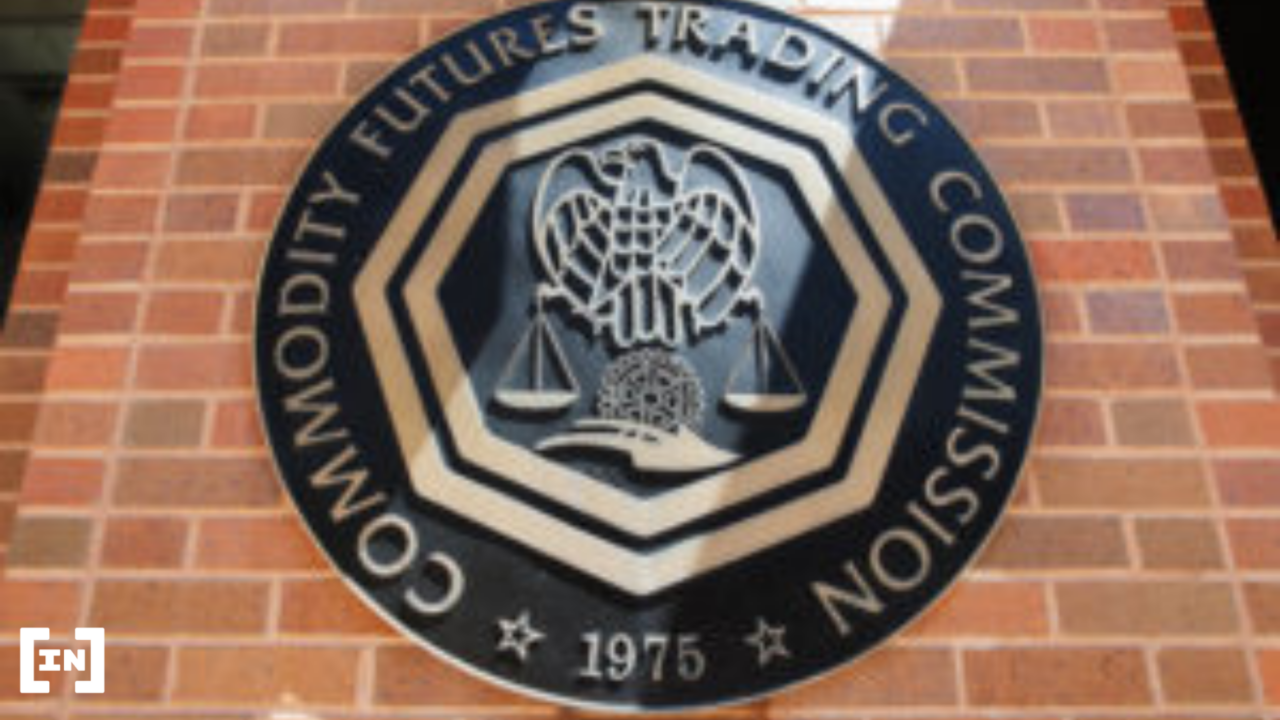 On Thursday, the Commodity Futures Trading Commission (CFTC) announced that it filed a civil enforcement action against an Oregon and Illinois resident, as well as a Florida company, for fraudulently soliciting at least $44 million in digital asset investments. Is.
The CFTC has also specifically named Sam Ikkurty a/k/a Srinivas I Rao (OR), Ravi Shankar Avadhanam (IL), and Jafia LLC, a Florida-based company Ikkurty, in its action.
In the complaint, the defendants are accused of operating an illegal commodity pool and failing to register as a commodity pool operator. In addition, the complaint further charges as "relief defendants" three funds owned and operated by the Respondent in which they have no legitimate interest – Equurty Capital LLC d/b/a Rose City Income Fund, Rose City Income Fund II LP (Rose City), and Seneca Ventures LLC.
According to the CFTC, the scheme dates back to early January 2021, where the defendant allegedly used YouTube videos and websites to "buy, hold and trade digital assets, commodities, derivatives" to receive more than $44 million from more than 170 participants. to use". Swaps and commodity futures contracts. ,
Instead of investing the pooled participant funds as representation, the complaint states that the defendants, instead, misappropriated those funds by distributing them to other participants – akin to a Ponzi scheme. It is also believed that the defendants transferred a part of the funds to offshore accounts under their control and for their own benefit.
CFTC issues order to freeze assets
The Commission has obtained an ex-parte order to freeze the property under the control of the Respondent and has appointed a temporary receiver to preserve the record.
The matter will be heard on May 25, 2022. The CFTC has issued a number of customer protection fraud advisories and articles that provide warning signs of fraud, including informing the public of the potential risks associated with investing or betting in virtual currencies. Or the recently launched Bitcoin Futures and Options.
The CFTC hopes to refund all those who have suffered from the scheme. It is also seeking other punishments including fine and permanent ban.
US agencies looking deeper into enforcement
With this lawsuit, the CFTC continues to show its stance to protect consumers and investors from bad actors, joining other federal agencies to help better regulate the cryptocurrency space.
President Biden's executive order has given US agencies more incentive to research the crypto industry to better protect American citizens. Indeed, the SEC has already promised to implement stricter surveillance measures on the crypto sector.
The Consumer Financial Protection Bureau (CFPB) has also announced that it intends to issue a Consumer Financial Protection Circular for regulators to enforce federal consumer laws. The recent crypto market crash has also raised the interest of lawmakers and regulators in the country.
What did you think of this topic? Write to us and let us know!
Disclaimer
All information contained on our website is published in good faith and for general information purposes only. Any action taken by the reader on the information found on our website is strictly at their own risk.