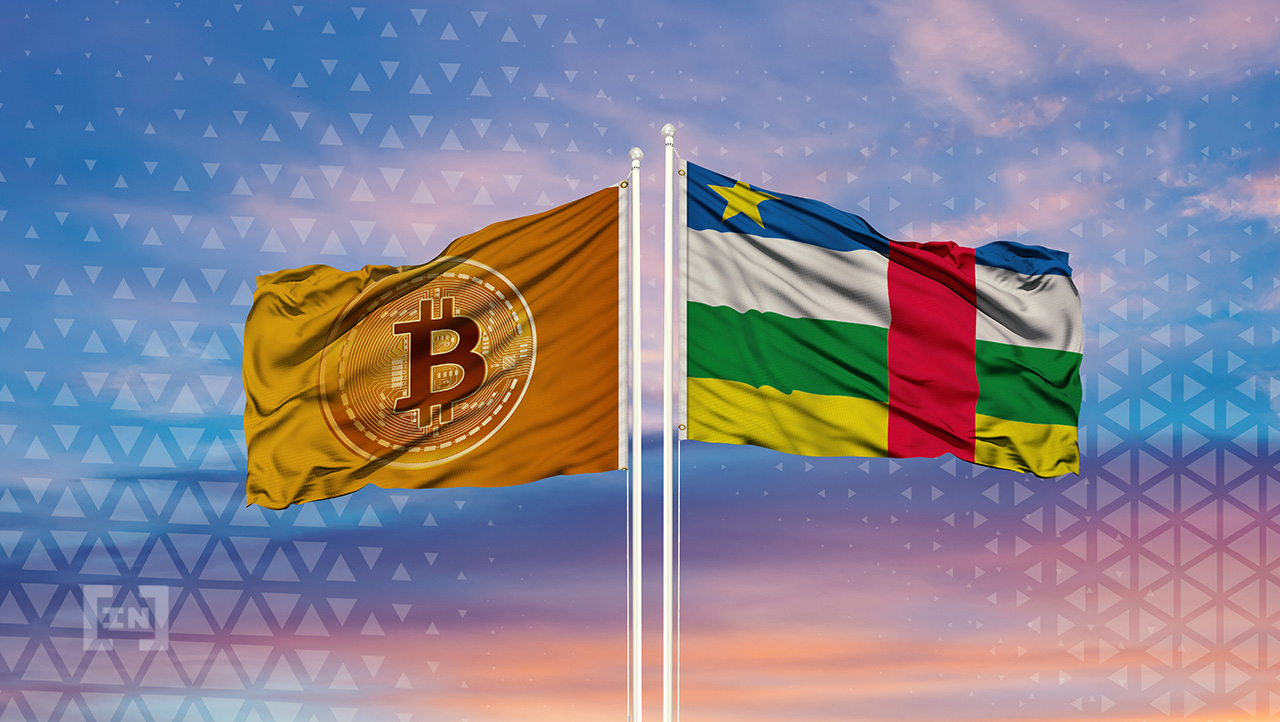 The Central African Republic's Sango Crypto Hub is set to launch today. President Faustín-Arcanz Toudera tweeted the website, saying it would spur innovation.
President Faustín-Arcanz Toudera said that digital gold would serve as "the engine of our civilization through the ages". Currently, the countdown timer on the official Sango website says that it will launch in around 10 hours.
The official document from Sango states that the government will create a dedicated legal framework for crypto by the end of the year. The website has also posted a link to a video that describes the SanGO Coin origination event. The video describes the asset as "the birth of a new digital monetary system".
Among the features of Sango are an e-residence program, a citizenship program, tokenization of natural resources and "the only metaverse supported by reality". It is unclear what exactly the latter attribute is, but the Central African Republic has made it known that it is keen on the metaverse.
Sango Crypto Hub was first announced in May, with the government saying it would foster innovation. The hub will be headquartered on an island called Sango, and residents will not be subject to corporate or income tax. Like the blockchain island of Malta, the Toudera administration hopes such facilities will attract business and entrepreneurship.
The Central African Republic is all over crypto and blockchain
The Central African Republic has made a huge mark in the media over the past few months, as the country embraces crypto to boost its economy. The country recently made bitcoin legal tender, joining El Salvador in doing so.
Of course, the decision to make bitcoin legal tender was met with criticism and disapproval from global organizations including the International Monetary Fund (IMF). These authorities consider the crypto market to be very risky and legalizing them could lead to wider economic and legal risks.
Other countries will keep a close eye on how crypto can benefit economies. The Central African Republic is perhaps an extreme case of countries taking up crypto, and the experiment could see some obstacles in the way. But developing countries are keen to take advantage of technology to drive digitization.
Disclaimer
All information contained on our website is published in good faith and for general information purposes only. Any action taken by readers on information found on our website is strictly at their own risk.