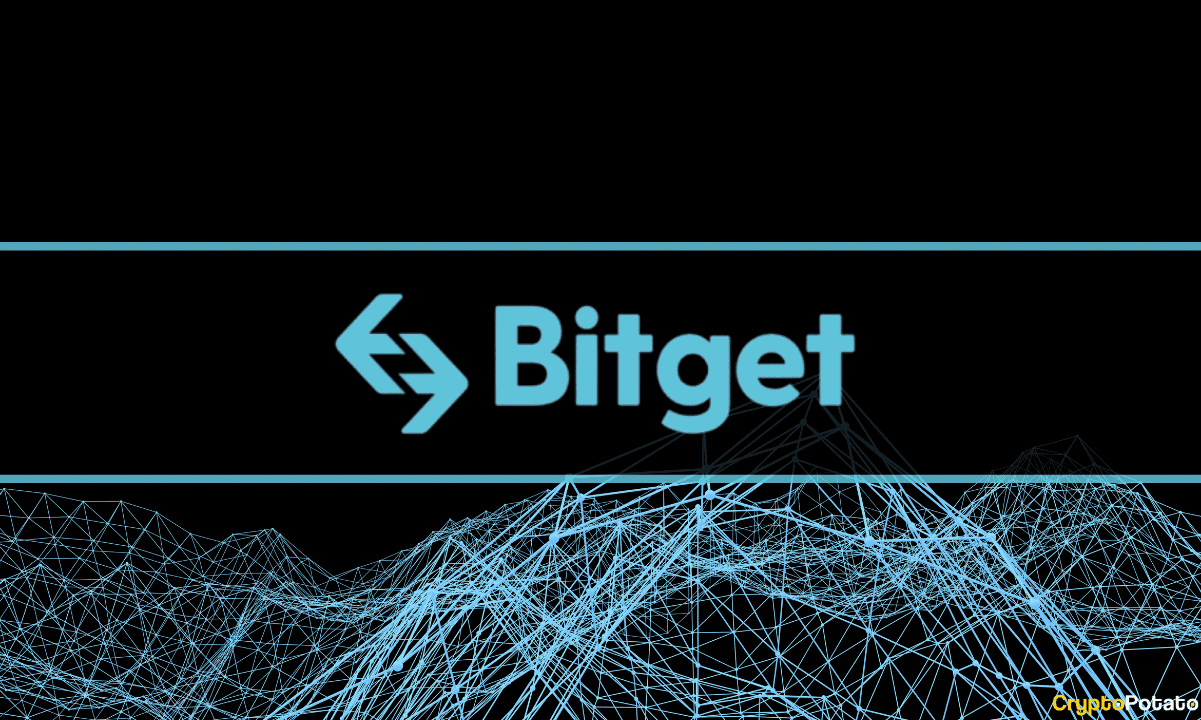 [PRESS RELEASE – Please Read Disclaimer]
A step to further empower BGB
Singapore, 15 June 2022 – Bitgate, the leading global derivatives exchange, is pleased to announce the launch of its first listing vote with AFKDAO, a DeFi infrastructure for utility NFTs.
In order to fully meet and understand the needs of platform users, a voting mechanism has been introduced for the community to decide whether or not to list a new project on Bitgate. The addition of a voting platform is a significant step by Bitgate to further empower BGB, its advanced platform token with multiple uses, which this time serves as a vote token.
Votes on the listing of AFKDAO will attract participants with a prize pool of 700,000 AFK, the native token of AFKDAO. When the required number of votes is reached, all participating users can claim the reward. If the criteria is not satisfied, the project will be delisted and users' staked tokens will be unlocked.
"The NFT market is booming with some outstanding and popular projects. Simultaneously, we already see a huge demand for improving the use efficiency of NFTs and want to help them find and support quality projects, Bitgate Managing Director Gracie Chen said.
Being an effective incentive and catalyst, they not only encourage engagement among users, but they also increase community activity, as they allow BGB holders to gain more leverage and sway.
"Well-designed tokens can drive the growth and expansion of BitGate as a dynamic platform. BGB is an integral part of our wider ecosystem, bridging the gap in cross-chain technologies to help bridge the vast world of crypto. With its vision of connecting. With this native utility token from Bitgate, users can enjoy a variety of functions through a single platform. Powered by BGB, Bitgate is well positioned to create an innovative and vibrant ecosystem , which has attracted more potential partners to join," Gracie said.
Acting as a DeFi infrastructure for utility NFTs, AFKDAO aims to boost the value of NFTs by increasing their utility efficiency including membership passes, game NFTs, etc. They also strive to make NFTs rentable and accessible to NFT-specific DeFi services. A real asset class rather than being tied to the sole centralized utilities within a game.
AFKDAO has closed its seed fundraising round with 10 investors from active Web3 players and blockchain industry players including DFG, Froyo Games, Genesis Block Ventures (GBV), and more.
For more information, please visit the voting page: https://www.bitget.com/en/votecoin
about bitgate
Founded in 2018, Bitgate is one of the leading cryptocurrency exchanges in the world. Currently serving more than two million users in more than 50 countries around the world, Bitgate will intensify its mission to promote decentralized finance in 2021 with a 500-strong workforce spread across more than 20 countries.
Since the official launch of Bitgate in the crypto derivatives market in June 2019, the platform has now become one of the largest crypto copy trading and derivatives exchanges in the world, and the top five globally by CoinMarketCap and CoinGecko for derivatives trading by volume. is ranked in. Bitgate's flagship product, One-Click Copy Trade, has attracted over 20,000 copy traders, who are innovating the experience for crypto derivatives traders around the world.
Closely adhering to its philosophy of 'Better Business, Better Life', Bitgate is committed to providing comprehensive and secure trading solutions to users globally, aiming to be the portal that crosses Web 2 and Web 3, which connects CEFI and DFI, resulting in a wide bridge. For the giant web of crypto. In September 2021, Bitgate announced the sponsorship of the world-renowned soccer team Juventus as its first slew partner and the official esports crypto partner of the PGL Major. A partnership with leading esports organization, Team Spirit, and Turkey's leading and long-standing football club, Galatasaray, was also announced in early 2022.
Special Offer (Sponsored)
Binance Free $100 (Exclusive): Use this link to register and get $100 free and 10% off on Binance Futures for the first month
(terms).
PrimeXBT Special Offer: Use this link to register and enter code POTATO50 to get up to $7,000 on your deposit.