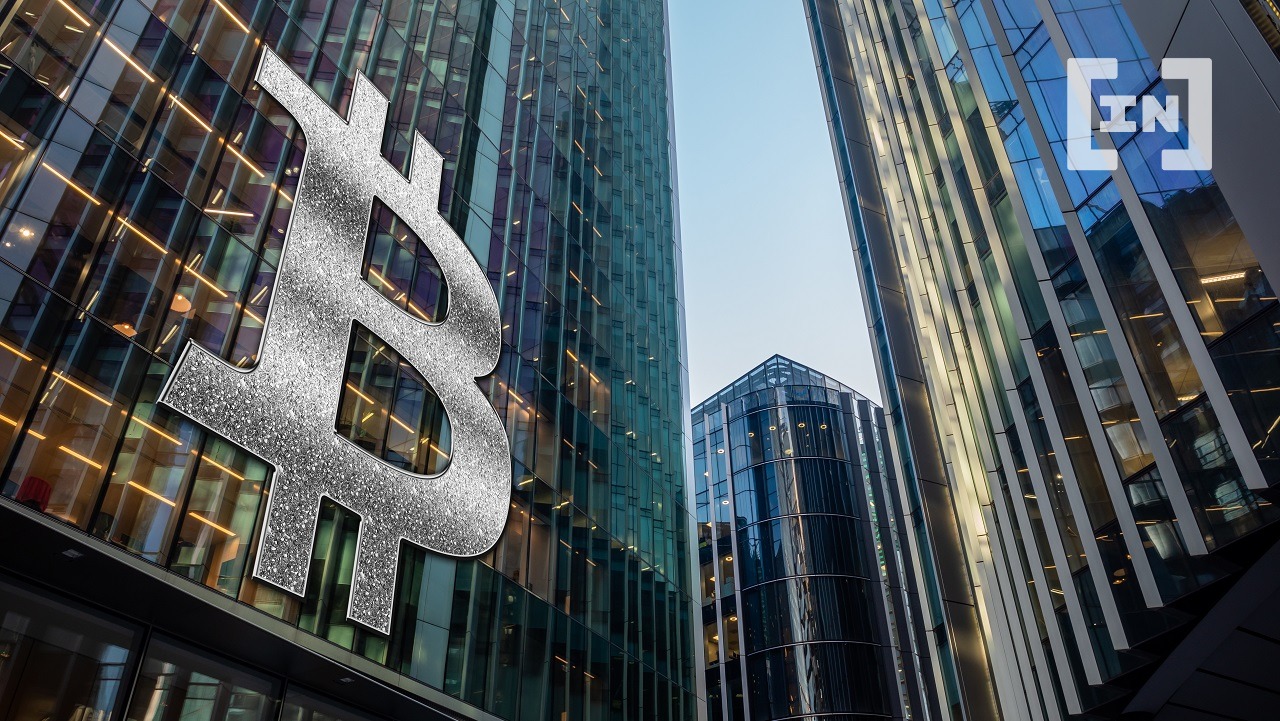 Bitcoin has gone mainstream. The former president of the New York Stock Exchange, Thomas Farley, said during an interview on Squawk Box that bitcoin is "trusted, censorship-resistant, there will only be 21 million, and it has to be part of a portfolio."
farley is an American banker, and is the current CEO of Far Point Acquisition Corp. They said:
"When bitcoin was at $60,000, you had a lot of institutions looking at it and saying, 'Boy, we want to invest. For example, we allocate 1% to 3% of our portfolio, pension funds. Want to do it, but it's $60,000. It looks topsy, there's some frenzy.' But they've worked hard. They've met with their investment committees. And so, when it came down to $17,000, it didn't come as a shock to me that you saw some of those institutions buy bitcoin for your portfolio in the first place. Saw it happen
bitcoin volatility
When challenged about bitcoin's volatility, Farley said there was 'a moment of dedication'.
"I think it's a combination of some really smart bitcoin whales that have been in it for 10 years, and then fairly quickly, some of those institutions are stepping in, that's exactly what happened. Bitcoin is up 40%. That doesn't mean it's going to go up another 40%. But in crypto, there's bitcoin. And then there's virtually everything else. Trust in bitcoin. It's largely censorship-resistant. Only and always 21 million There will be bitcoins. It has to be a component and portfolio of a broader portfolio like a pension fund. Maybe to a lesser extent but it has to stay there."
After declaring his support for BTC, Farley gave his opinion on all the other coins. "Then there are all the other cryptocurrencies. Ethereum is in a special class by itself. Then there are stablecoins, and everything else looks like speculative stocks. Maybe if you invest in it you make money, yes You might lose all your money."
While Farley has been a strong supporter of bitcoin, he moderates this opinion with the occasional caveat.
"Bitcoin is a store of value, but the price volatility is very high, much higher than other stores of value. Yes, BTC is more likely to hold. But there is also a downside. The word 'moon' is dangerous."
Have something to say or something about this opinion? Write to us or join the discussion in our Telegram channel. You can also follow us on Tik Tok, Facebook, or Twitter,
Disclaimer
All information contained on our website is published in good faith and for general information purposes only. Any action taken by readers on information found on our website is strictly at their own risk.