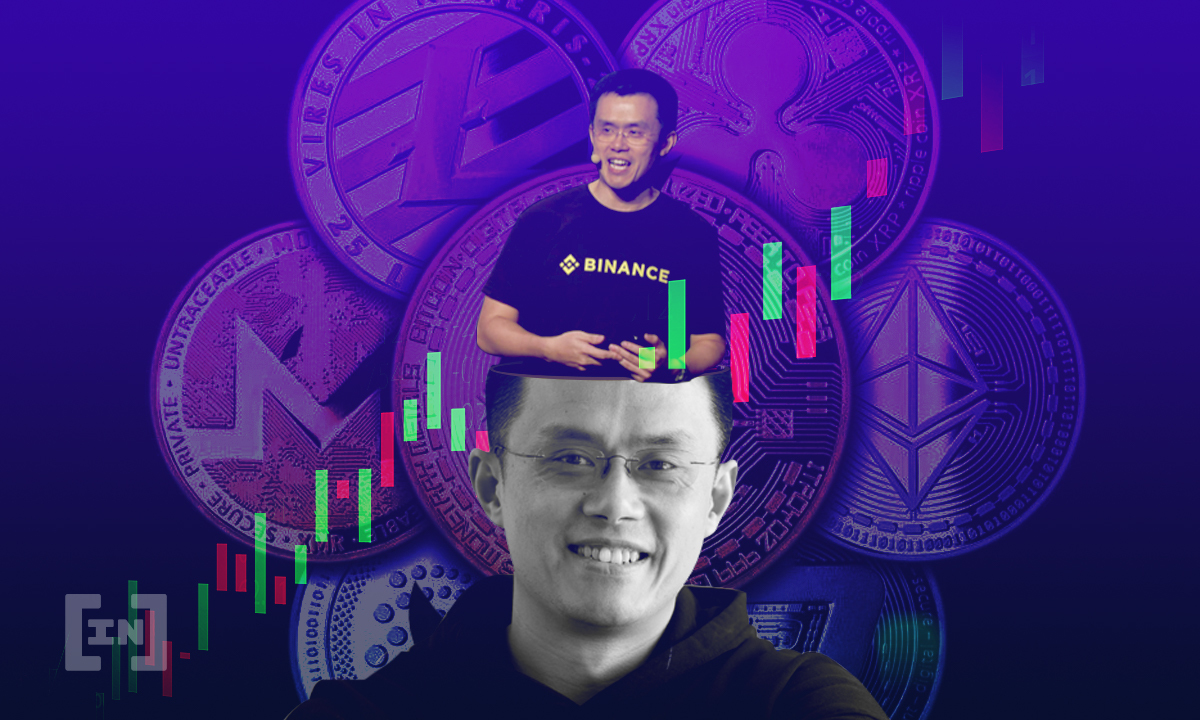 According to a recent survey by CEO Changpeng Zhao on Twitter, Binance users want the crypto exchange to maintain its transaction-free service for bitcoin.
zhao Asked If users want Binance to maintain zero-fee trading indicating the associated risks.
As of press time, 66% of the more than 39,000 respondents want the firm to continue trading free of charge, regardless of the inherent risks.
This is not surprising given the fact that crypto traders usually want to eliminate transaction fees.
While free trading could attract more traders to Binance, it could also affect its revenue. Binance is the largest crypto exchange in the world by trading volume.
Zero trading fees and associated risks
Despite the many benefits surrounding zero-fee trading, CZ noted that its disadvantages include wash trading.
Zhao said that clients can use Wash Trading to access the VIP level of the exchange. And consequently, use VIP levels to get lower trading fees.
Wash trading is an act where a trader transacts with another wallet controlled by him. This is usually an attempt to manipulate the market and give an impression of demand.
Zhao said that launching this service will require Binance to complete a number of security procedures. This process involves the use of artificial intelligence to detect illegal trades.
mixed sentiment among investors
Oliver Bell, founder of the Watch2Earn platform, XCAD Network, has welcomed the development.
He says that if the request is accepted by Binance it will attract and encourage new users to the industry. Adding that "the pros outweigh the cons."
However, another Twitter user with the alias @VolatilityRob asked what the impact of zero-fee trading would be on the market if a "significant market force" decides to dump their assets.
Disclaimer
All information contained on our website is published in good faith and for general information purposes only. Any action taken by readers on information found on our website is strictly at their own risk.