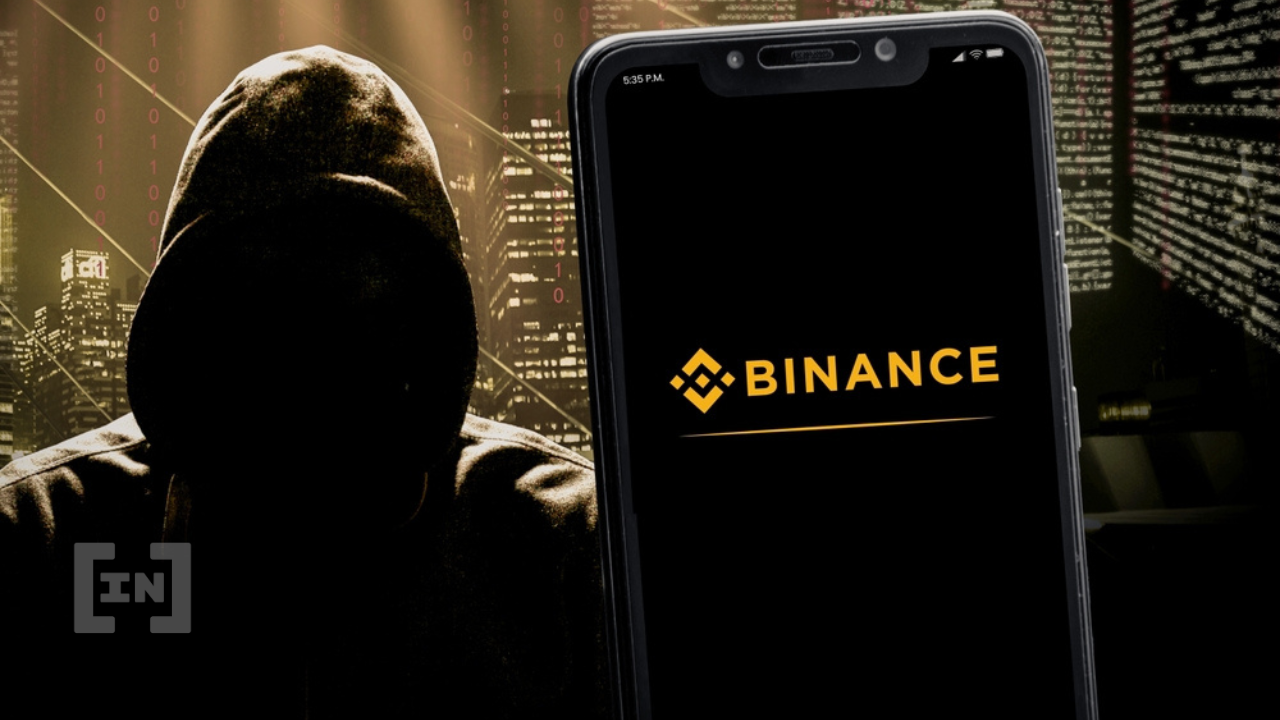 According to a Reuters report, Binance facilitated at least $2.35 billion worth of transactions from illegal sources between 2017 and 2022.
The investigative report claims that billions of dollars in cryptocurrency passed through Binance over the course of five years from hacking, investment fraud and the sale of illicit drugs. In one example, users of Russian-language site Hydra, a darknet drug market, processed transactions totaling $780 million through Binance between 2017 and 2022.
The aggregate figure is based on statements from law enforcement around the world, examination of court records, and analysis of blockchain data, much of which was provided by Amsterdam-based analysis firm Crystal Blockchain. Reuters also reviewed Binance client transactions on darknet sites. The data also includes crypto that went through multiple digital wallets before reaching Binance, a red flag for "indirect" money laundering according to the Financial Action Task Force.
The article also cited crypto researcher Chainalysis, who said in a 2020 report that Binance received $770 million in illicit funds in 2019 alone. However, the article also acknowledged that the amount of illegally obtained crypto passing through Binance represents a small fraction of the overall trading volume of the world's largest exchange.
Lazarus Hack
The article featured a prominent case, when Slovakian crypto exchange Eterbase was infiltrated by North Korean hacking group Lazarus in September 2020. After stealing $5.4 million in crypto, hackers several hours later opened several anonymous accounts on Binance using only encrypted email addresses as identity. Then proceeded to convert the stolen money and obscure their traces.
These transactions were confirmed by records that Binance shared with the National Police of Slovakia. Ultimately, Eterbase was unable to locate and recover the funds. According to Eterbase co-founder Robert Auxt, "Binance had no idea who was moving money through their exchange."
Binance reaction
While Binance CEO Changpeng Zhao was not available to comment, Chief Communications Officer Patrick Hillman responded to written questions asked by Reuters. Stating that Binance did not believe the estimate to be accurate, it neglected to provide any figures to counter the allegations, despite requests for data on the cases identified in the article.
According to Hillman, Binance is building "the most sophisticated cyber forensics team on the planet" while striving to "further improve our ability to detect illegal crypto activity on our platform". Currently, Binance monitors transactions and uses risk assessment to "ensure that any illicit funds are tracked, deposited, recovered and/or returned to their rightful owner." Hillman said.
Earlier this year, another Reuters investigative article accused Binance of sharing users' personal data with Russian authorities, potentially putting them at risk of retaliation. Binance responded with a lengthy statement, claiming that the article represents a "false narrative."
What did you think of this topic? Write to us and let us know!
Disclaimer
All information contained on our website is published in good faith and for general information purposes only. Any action taken by readers on information found on our website is strictly at their own risk.