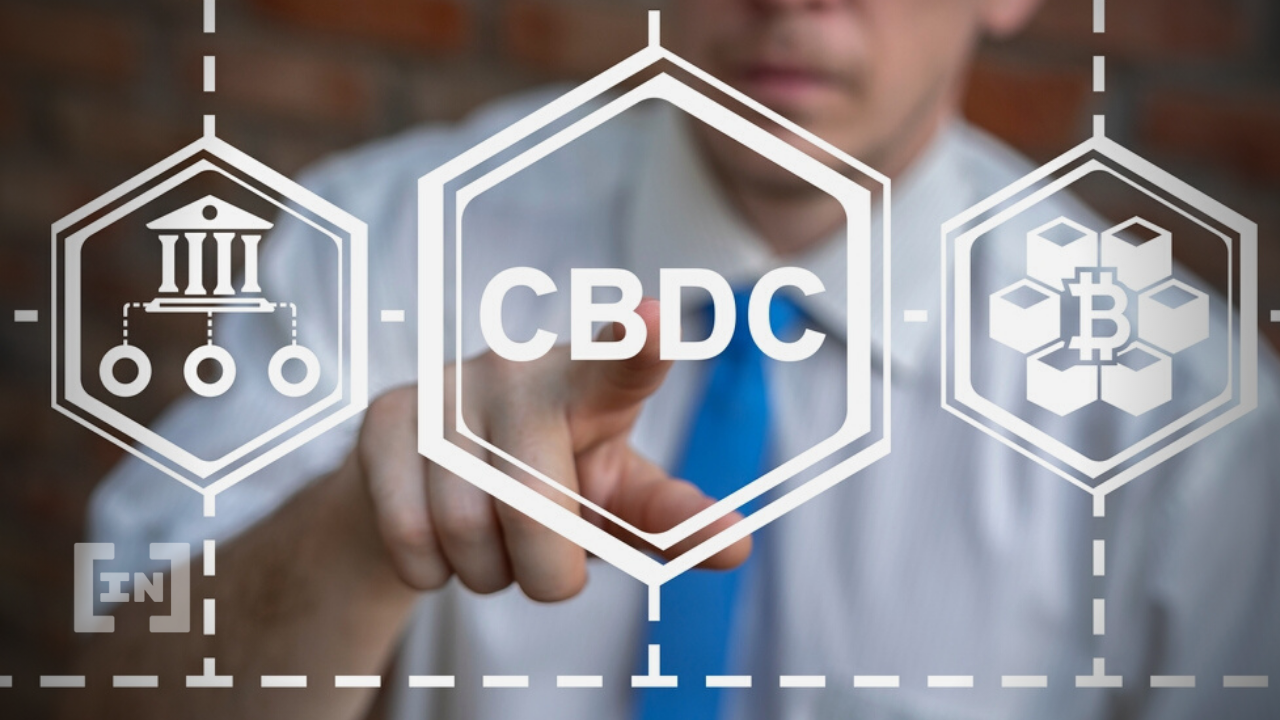 Israel's central bank believes smart contracts should come under its supervision, after nearly a year of extensive digital shekel CBDC research.
After a two-stage digital shekel trial, the Bank of Israel concluded that coders of smart contracts could seed agreements with malicious code, losing users' money.
Seeing an opportunity to simplify sovereign currency payments securely, the bank participated in the digital shekel trial. It found that it is important to know who is coding the smart contracts responsible for processing transactions. Smart contracts are agreements written in code that allow the exchange of money between parties and operate highly automatically. While smart contracts are publicly visible in the Ethereum ecosystem, it does not guarantee the absence of coding mistakes.
Researchers at the bank said today that allowing anyone to write these contracts poses a huge risk to the broader financial system. And while it is unlikely that the bank itself will code the smart contracts, it can delegate this responsibility to payment service providers (PSPs) and provide supervision.
Test results and issues
The bank conducted the trial in two phases, with the goals of the first phase setting up a cloud-based Ethereum blockchain platform, Quorum, issuing an ERC20-compliant currency and conducting rudimentary transactions. The first phase also examined the possibility of limiting the amount exchanged in a transaction o preventing customers from withdrawing large amounts of money and converting it to digital shekels and giving money to parties instead of traditional payments The use of smart contracts was investigated. Transactions were finalized using the Proof of Authority consensus mechanism.
The second phase of the trial focused on the privacy offered to participants in digital transactions. The findings were in line with an initial proposal by the Steering Committee for a possible issuance of a digital shekel, limiting the number of anonymous transactions a user could participate in, after which all details of participants would be recorded.
No commitment to digital shekel, insists BOI
The Bank of Israel emphasizes that this test does not in any way guarantee the issuance of a digital shekel. Instead, it was used to help its professionals understand distributed ledger technology and the underlying open-source Ethereum ecosystem. Speaking of Ethereum, Norway's Norges Bank recently awarded a tender to Nahmi, an Ethereum L2 solution, to build a sandbox for its CBDC experiment.
The Bank of Israel recently launched a joint CBDC project with the Hong Kong Monetary Authority amid growing public support. The project, to be launched in the third quarter of 2022, will use commercial banks as intermediaries between customers and central banks. It will focus on hardening the currency against cyber attacks.
Disclaimer
All information contained on our website is published in good faith and for general information purposes only. Any action taken by readers on information found on our website is strictly at their own risk.